Thank you to the Travis Williams Foundation. They always support education in Tift County. Thank you so much for all you do for the children of Tift County!! 💙#4theT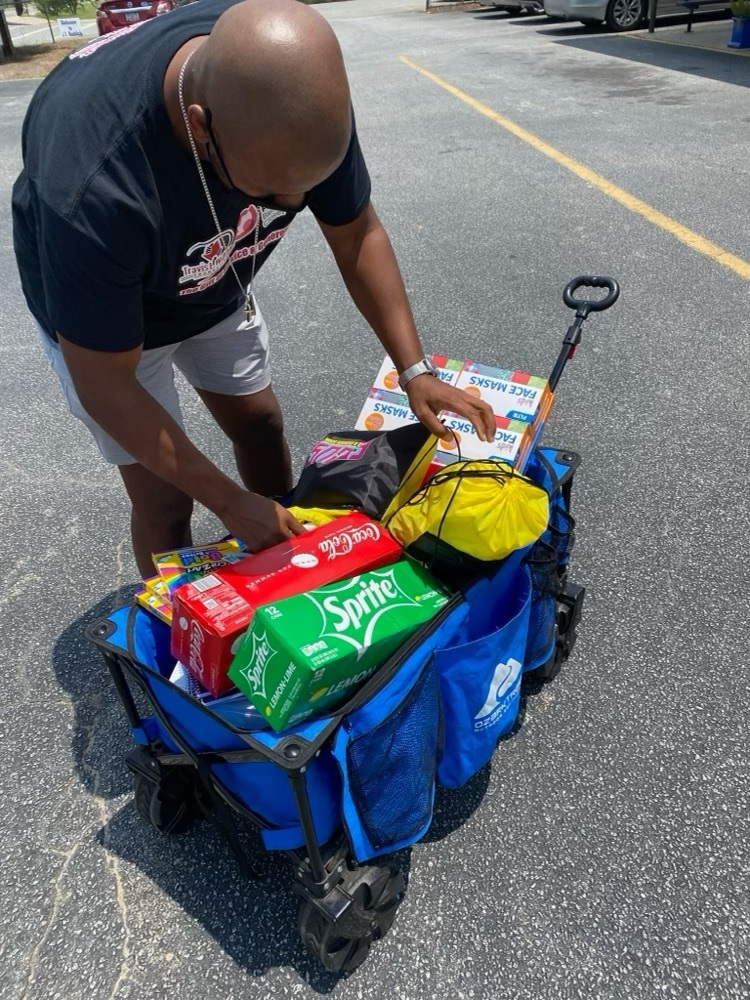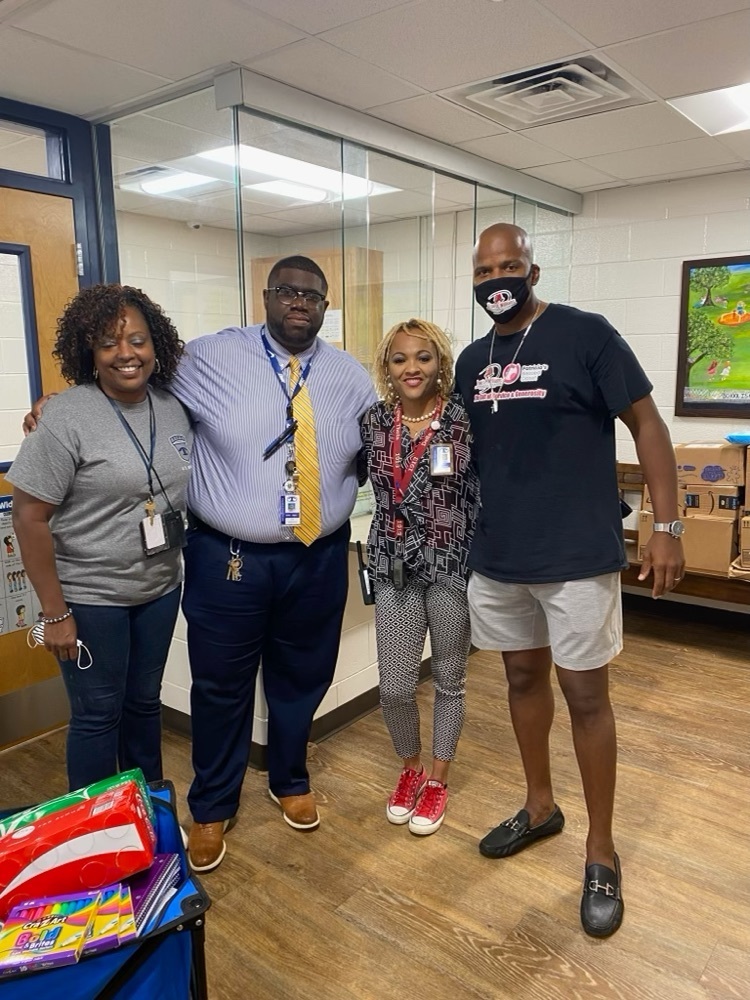 Did you know that we have Southwell Clinics located at Annie Belle Clark and Eighth Street Middle School? Both clinics are available to ALL Tift Co students, staff and retirees. COVID testing is available for symptomatic patients. Call either clinic if you have questions.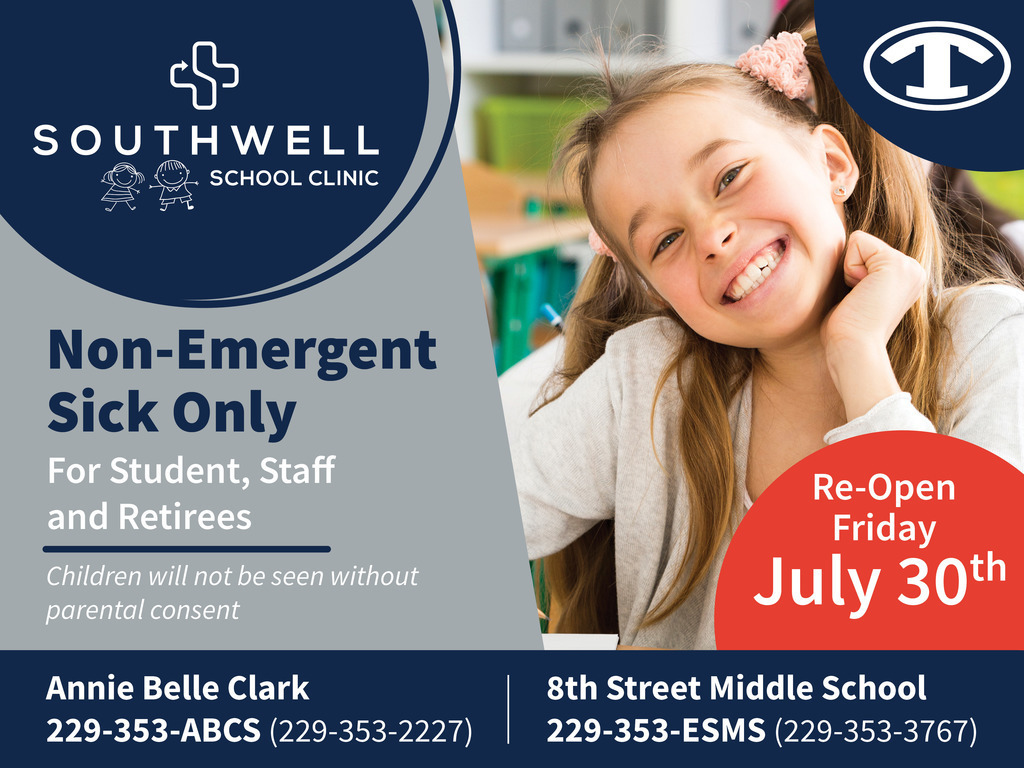 Winners of the challenge! 💙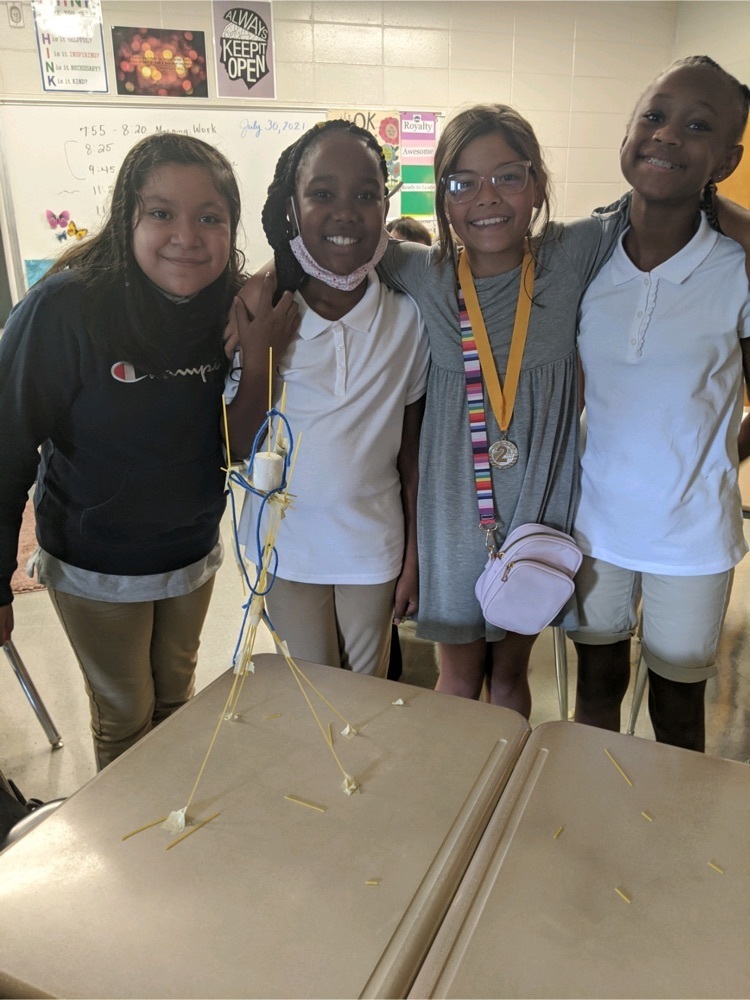 The 5th graders had the most fun building their team work skills by participating in the "Spaghetti and Marshmallow Tower Challenge". Congrats to Adelyn, Ava Grace, Kaylee and Natalyah for building the tallest tower! Great team work girls! #4theT #fullspeedahead #firstdayfun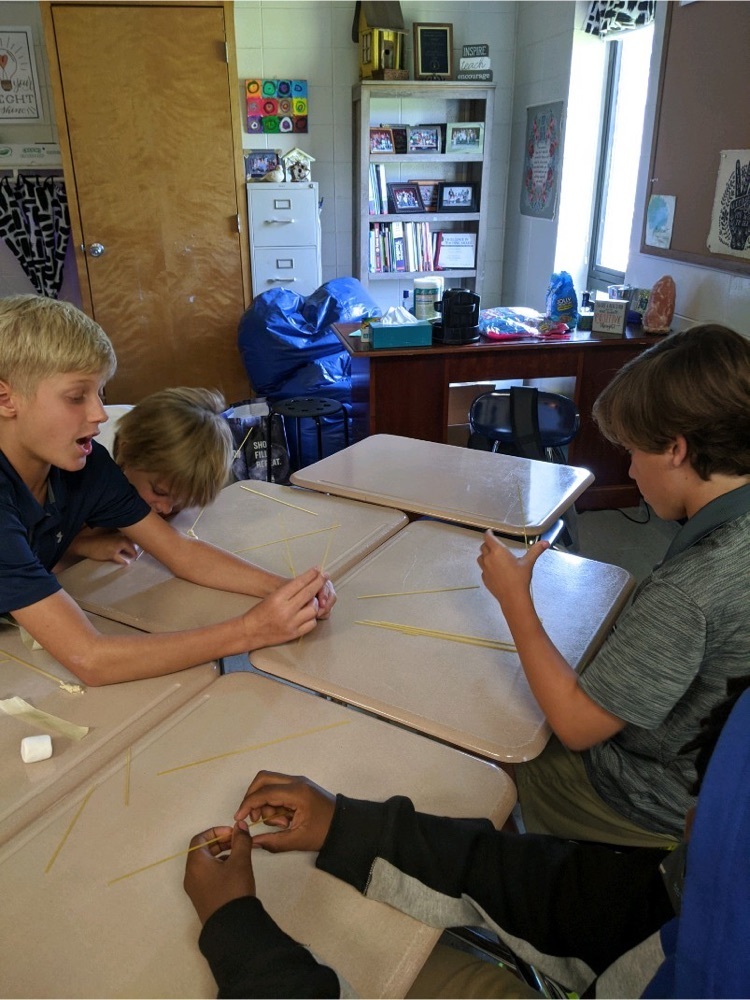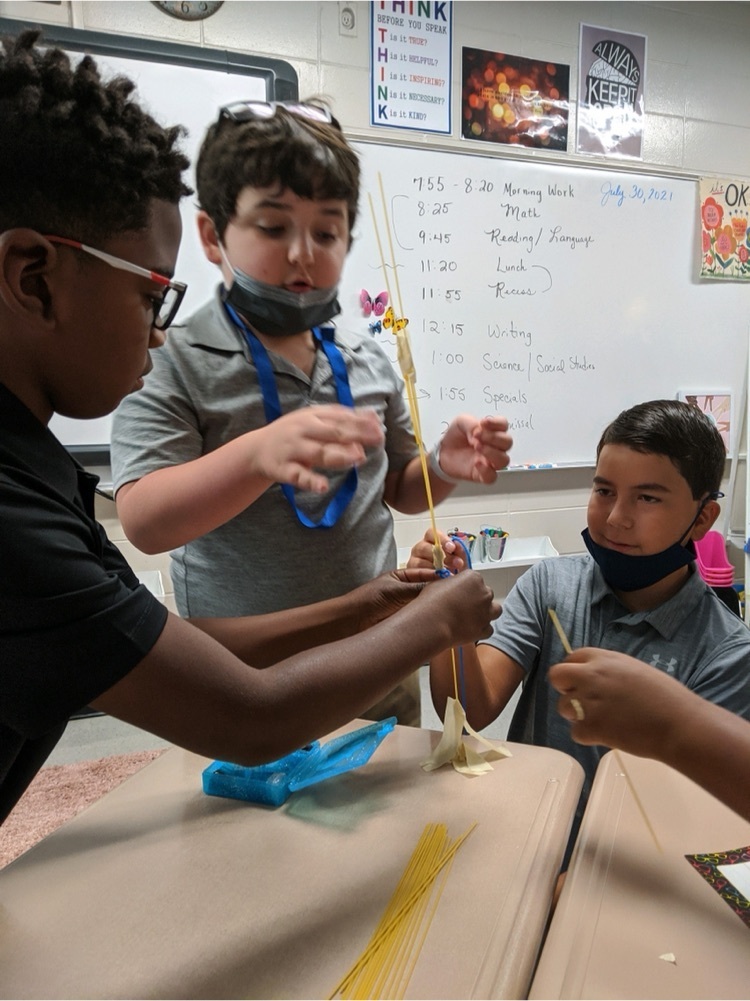 Mrs. Wilson's students played BINGO today while developing relationships with one another!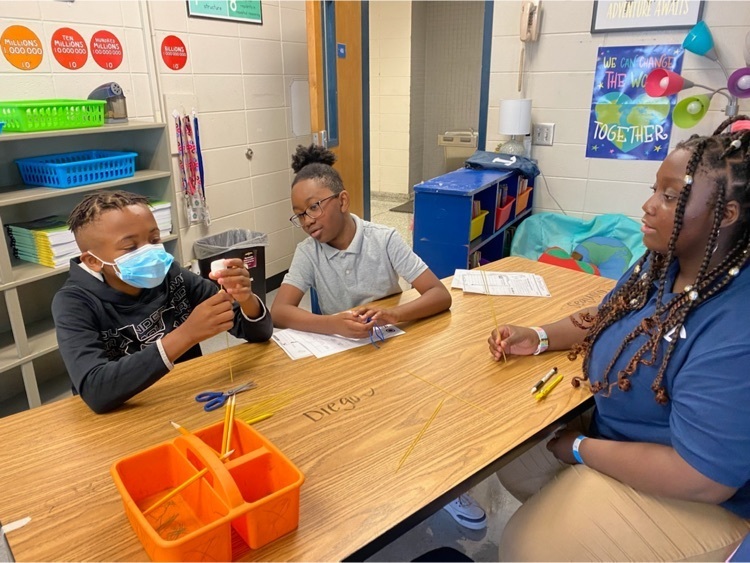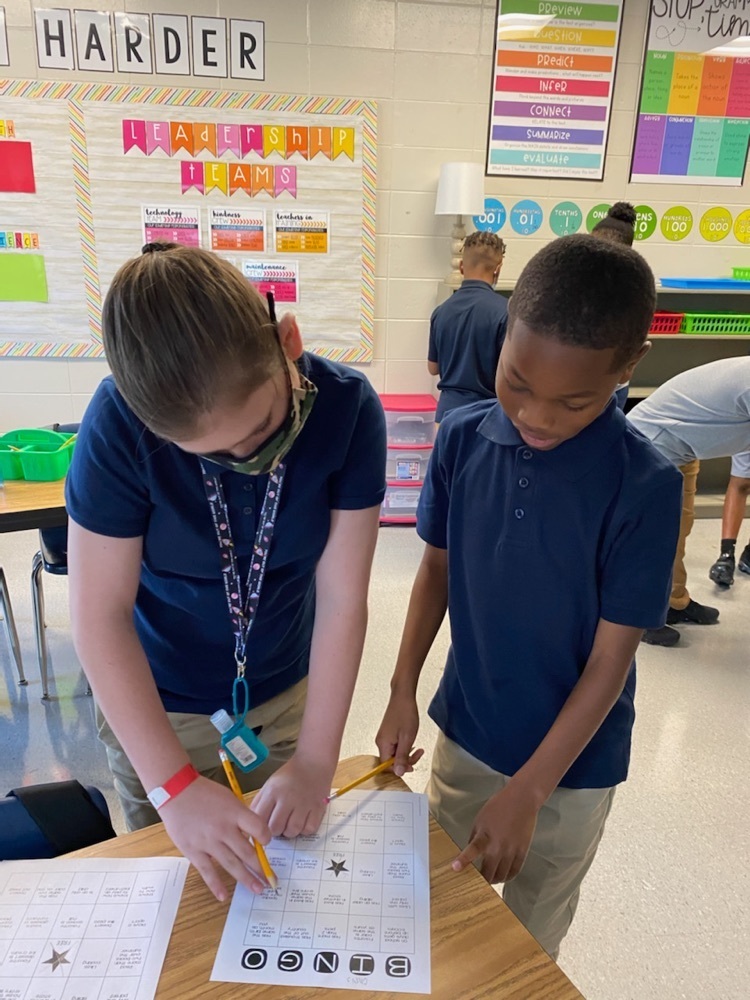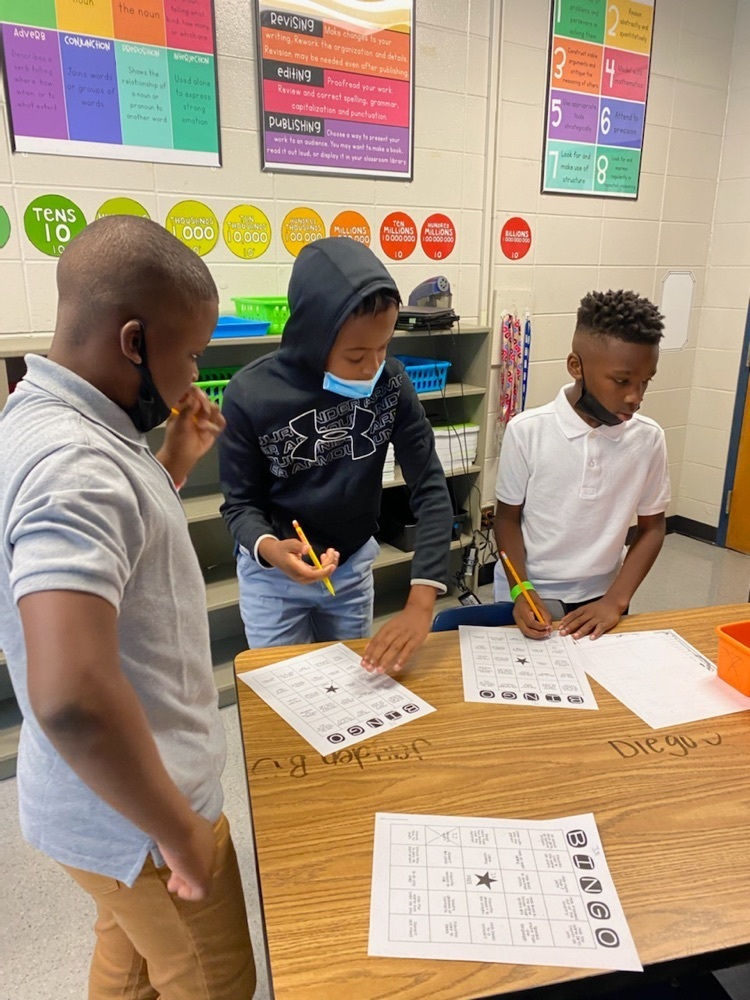 These awesome students were awarded a trophy and medals for their win in the South GA Econ games of 2021. Congratulations Whitley, Ave Grace, Hunter and Graceson! 💙 We are so proud of your accomplishment! #4theT #fullspeedahead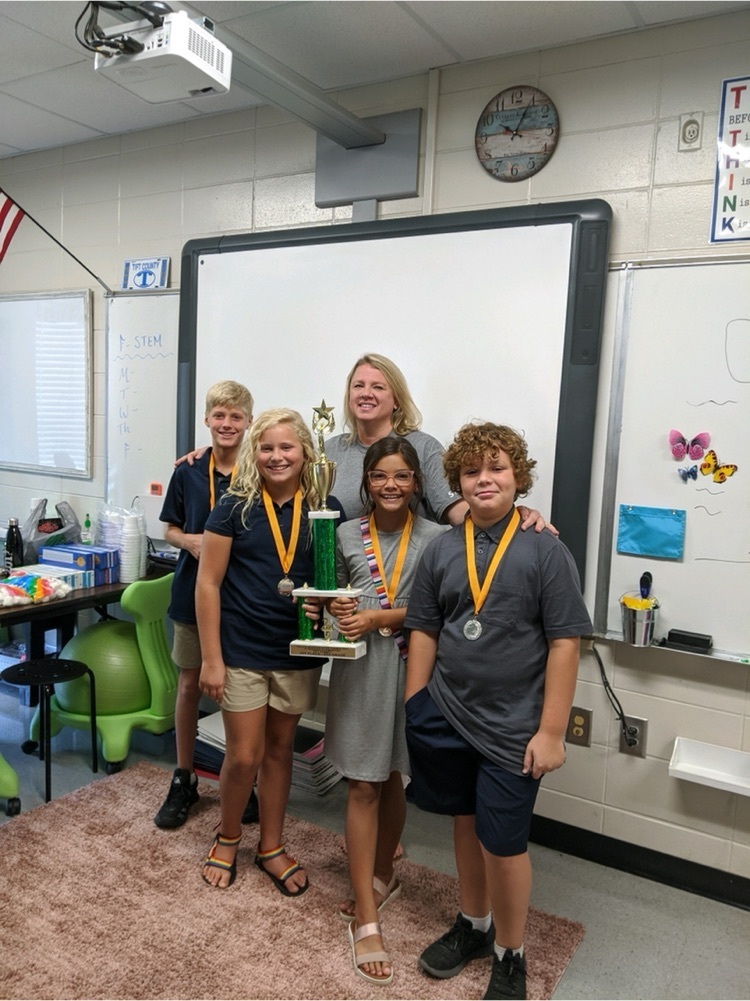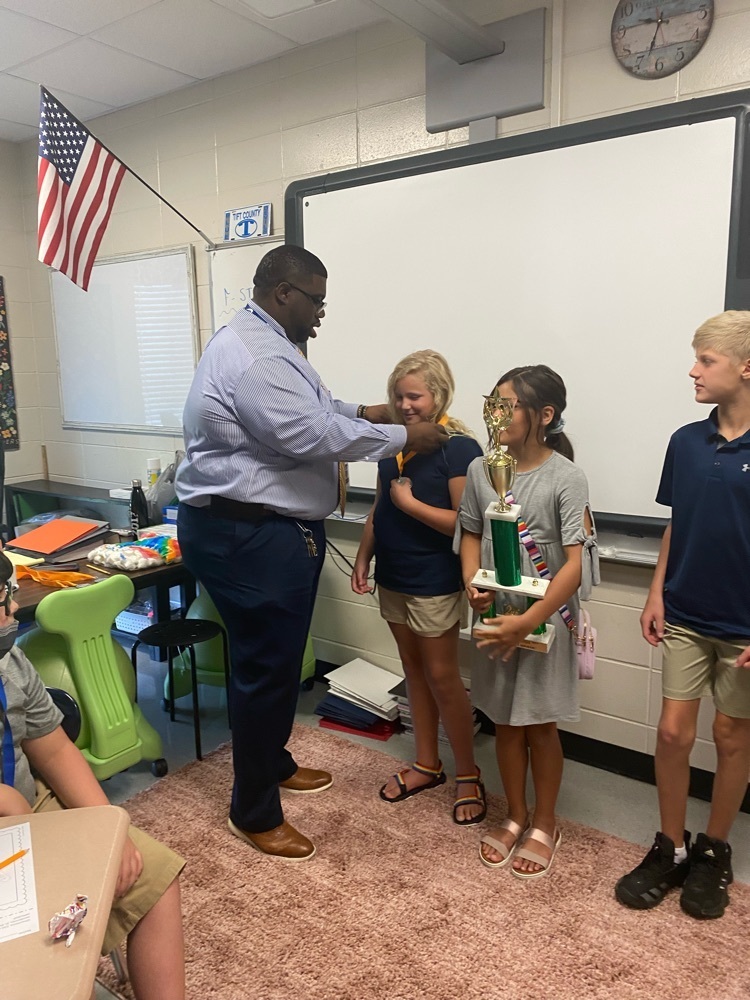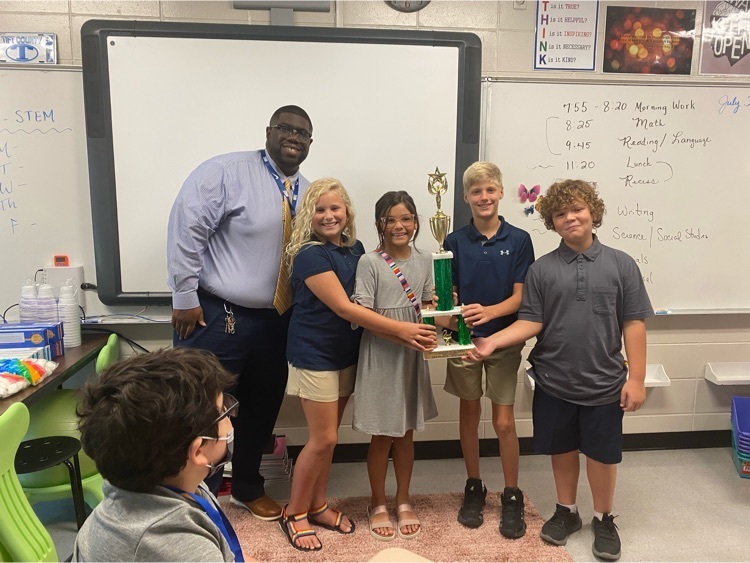 Playground hangs, lunch hangs, brother hangs at JTR. 💙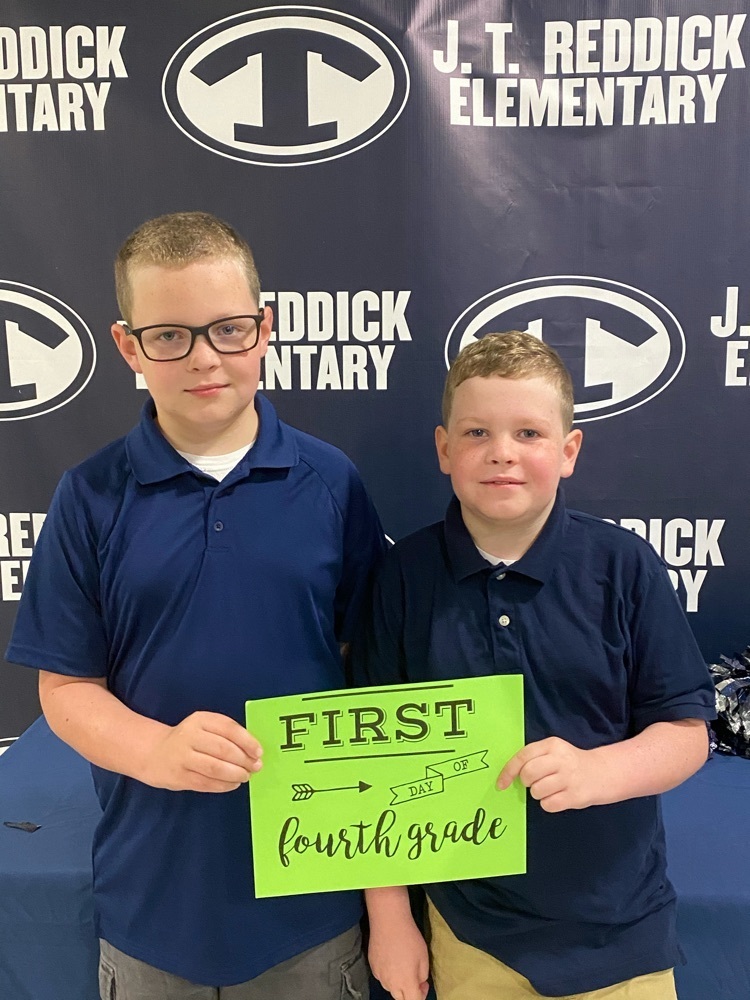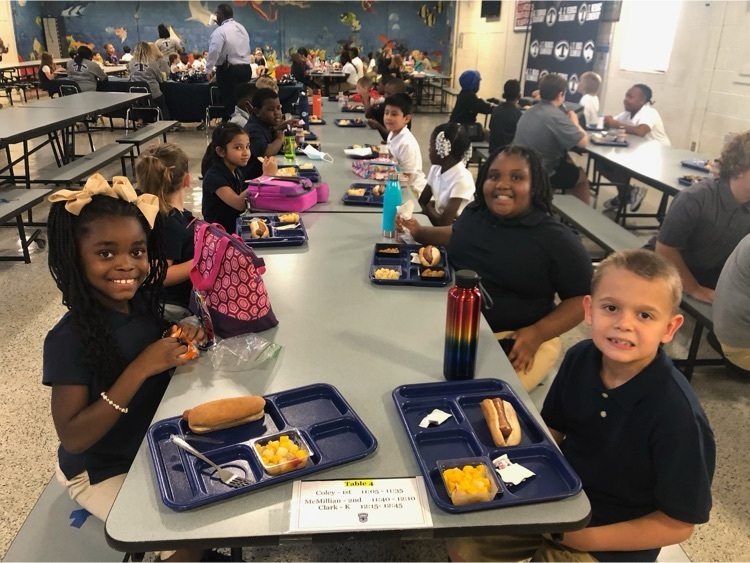 Mrs. Lever's first graders had a great first day of school! 💙
Prayer walk at JTR! 💙
JTR students love Mr. Dean! 💙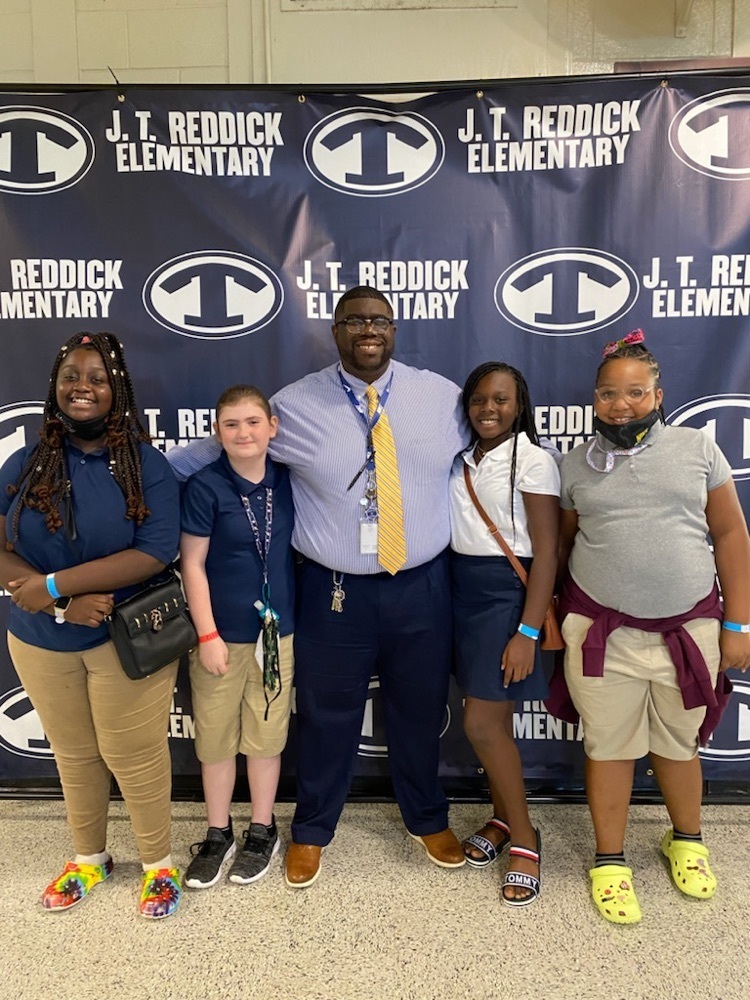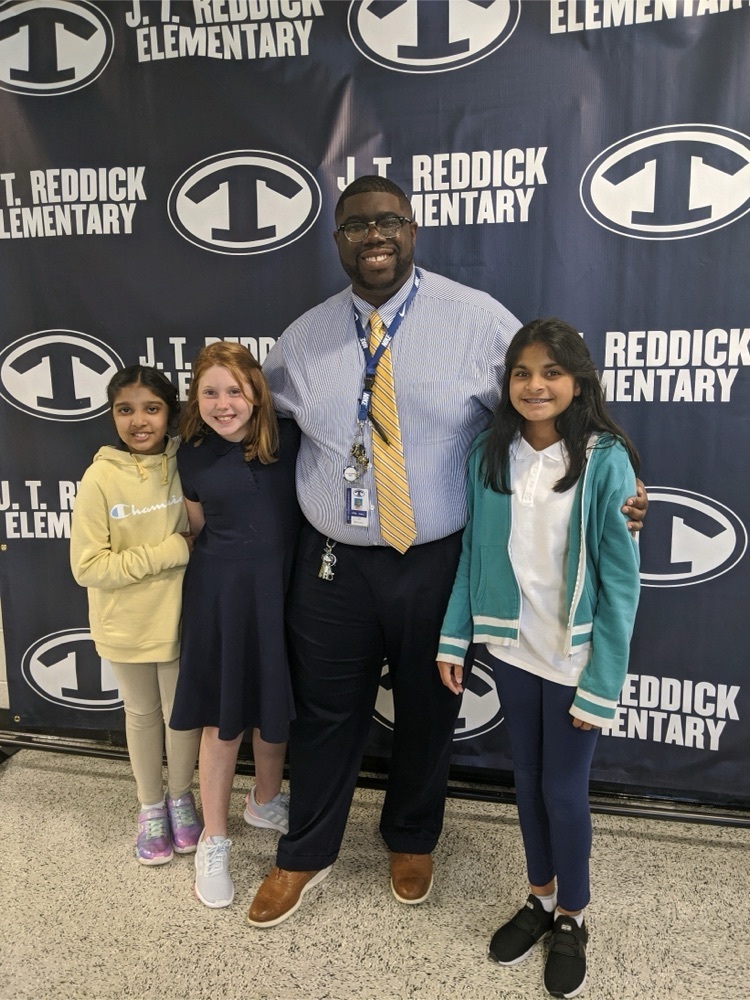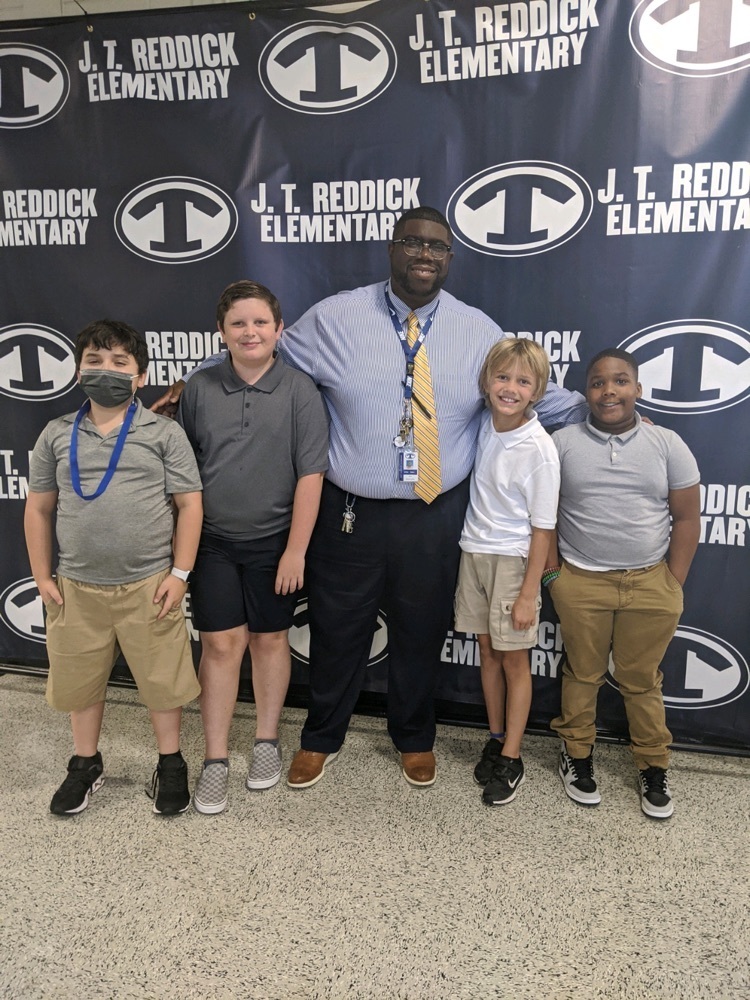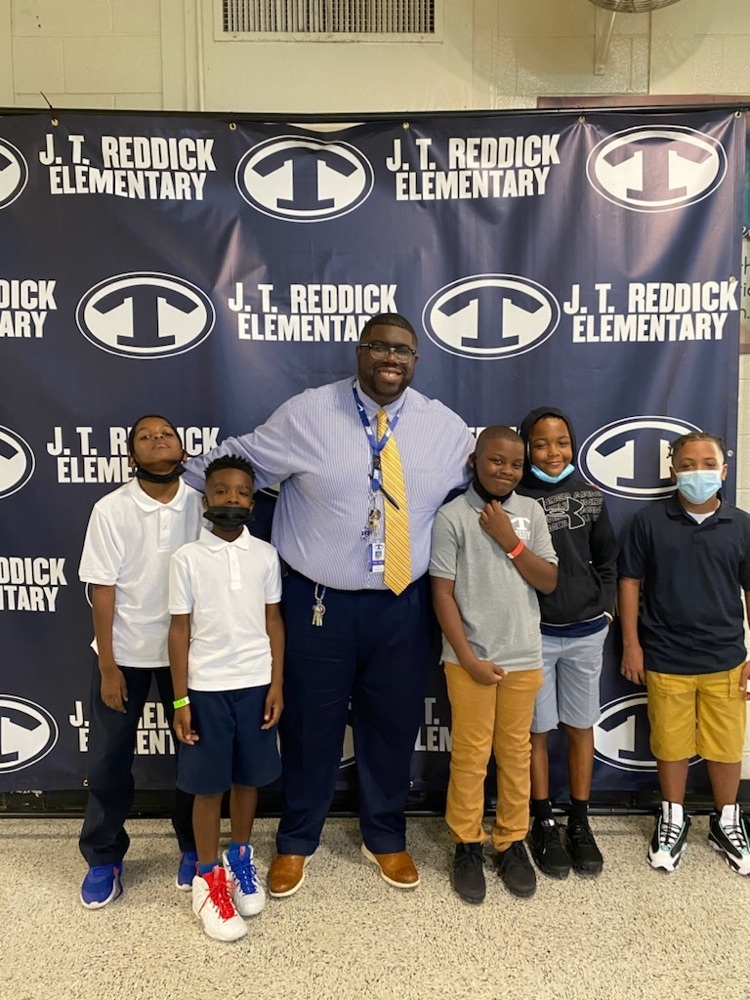 Mrs. Wilson's class had fun making and drinking "jitter juice." Good news - the jitters didn't last long! 💙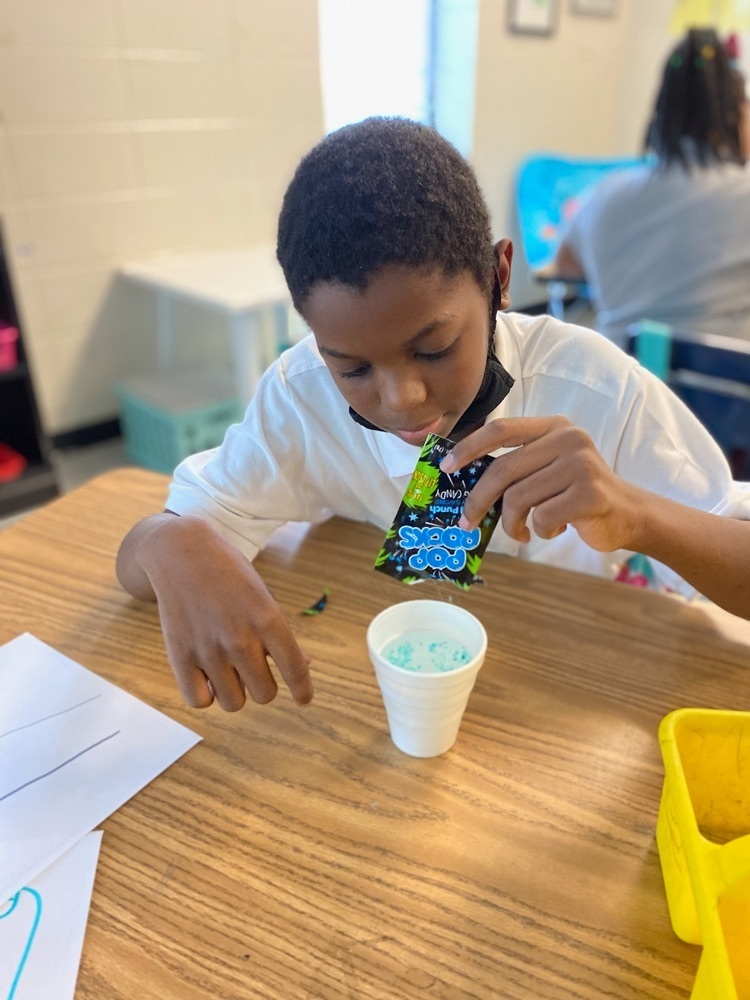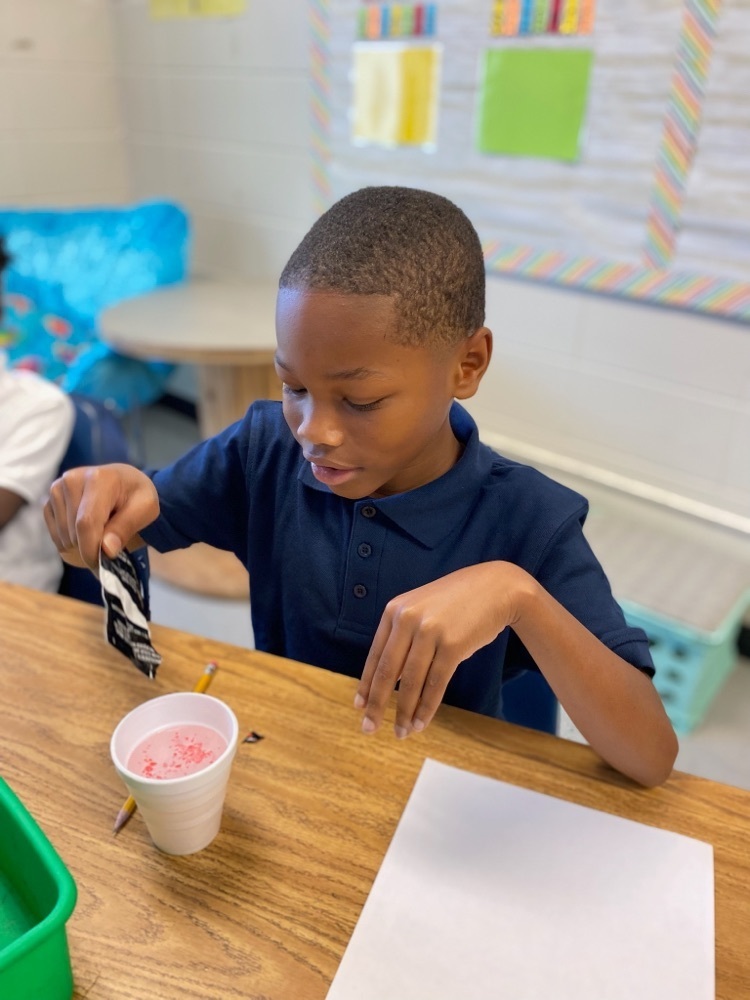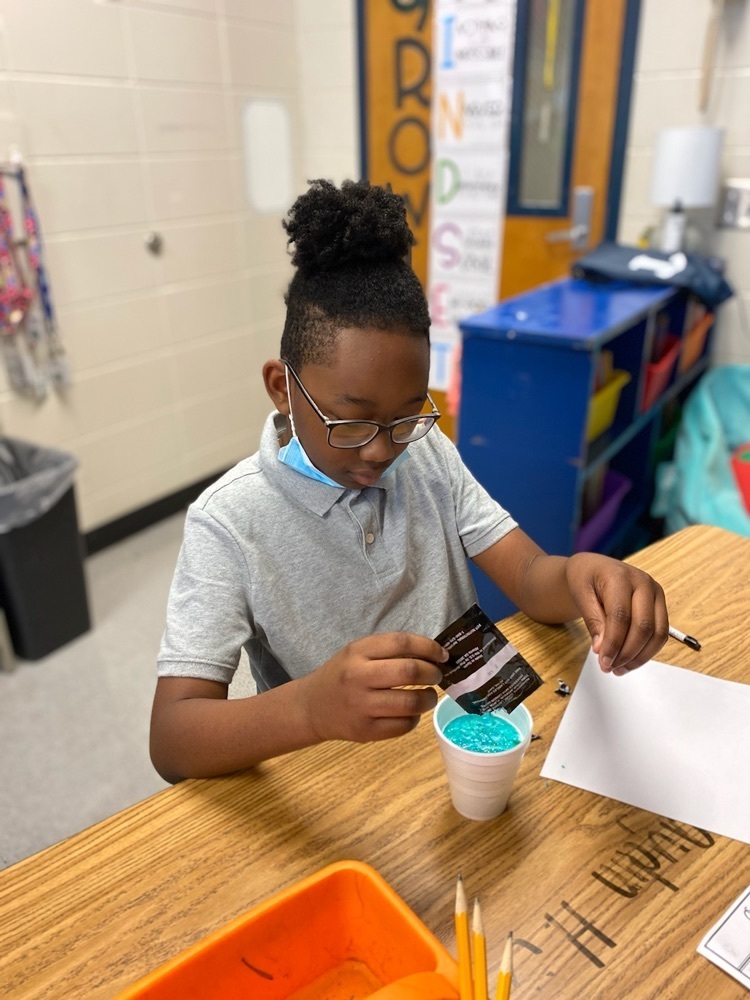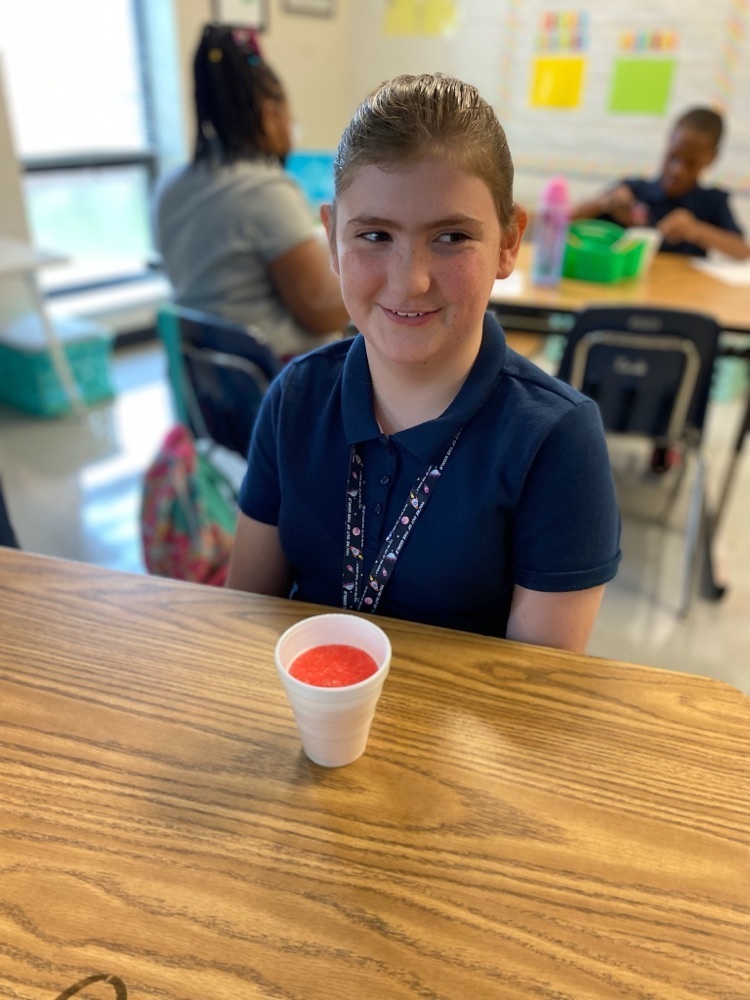 First day fun!
Best administration in Tift County! 💙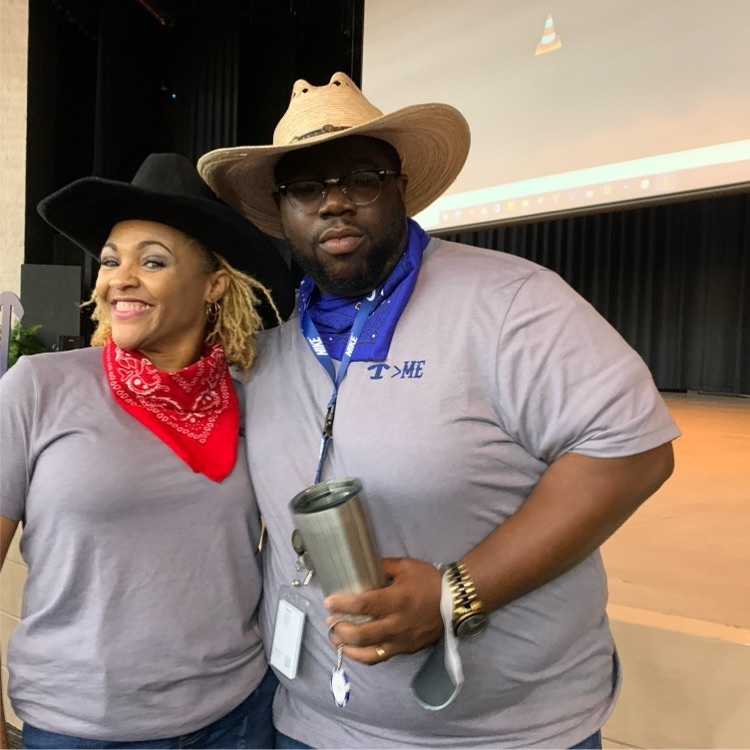 JTR faculty and staff are riding for the brand! If you don't follow us on Instagram @jtres_tift you are missing out! 💙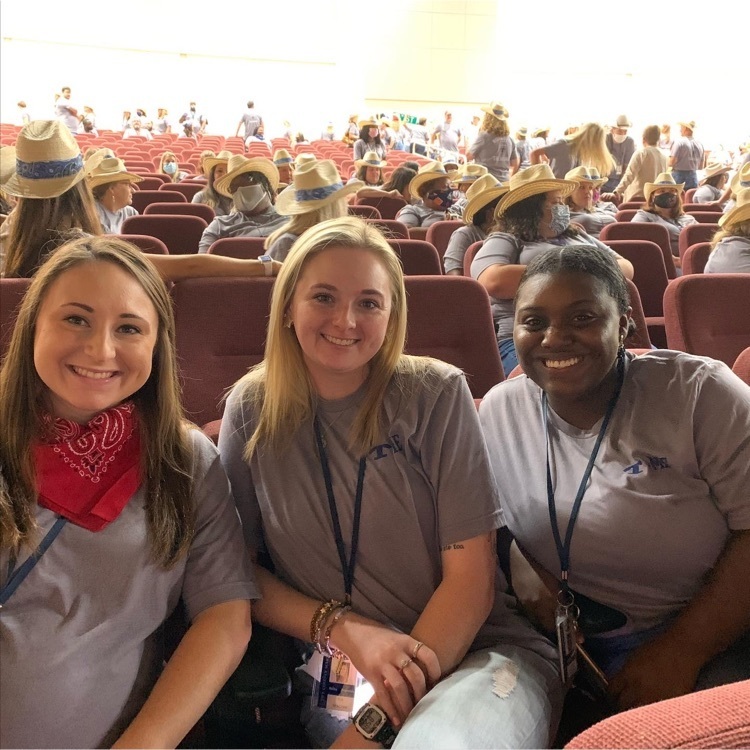 Open House was a great success! Check out our Instagram @jtres_tift for more photos. 💙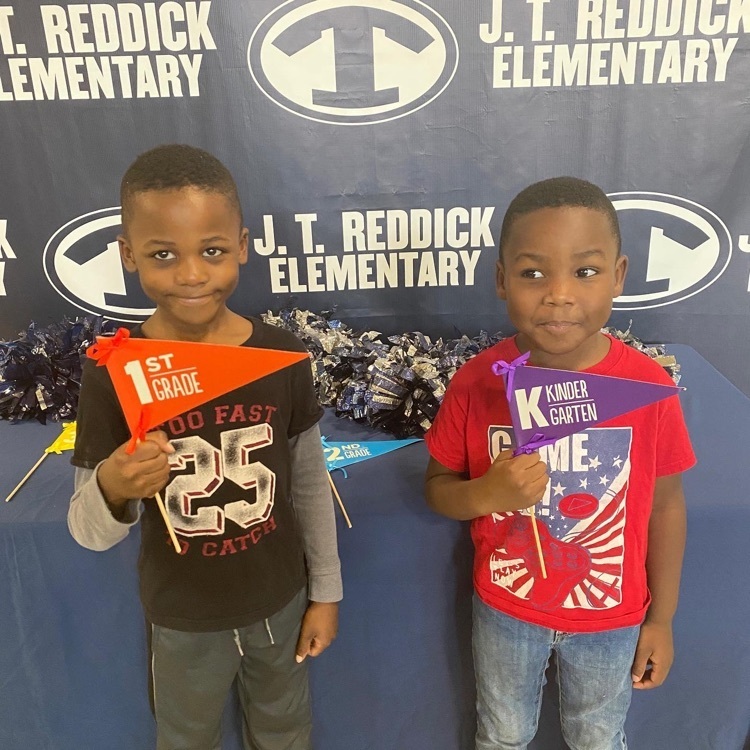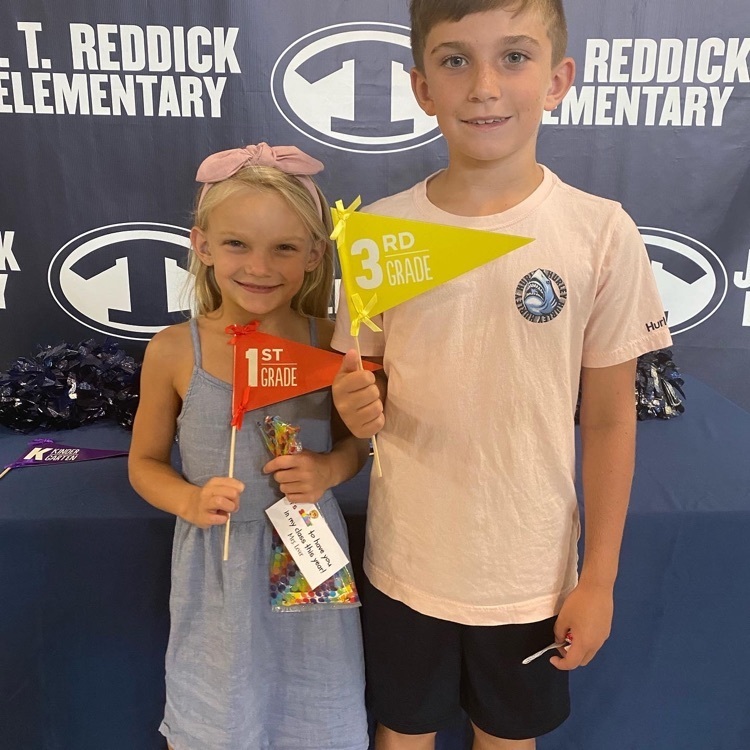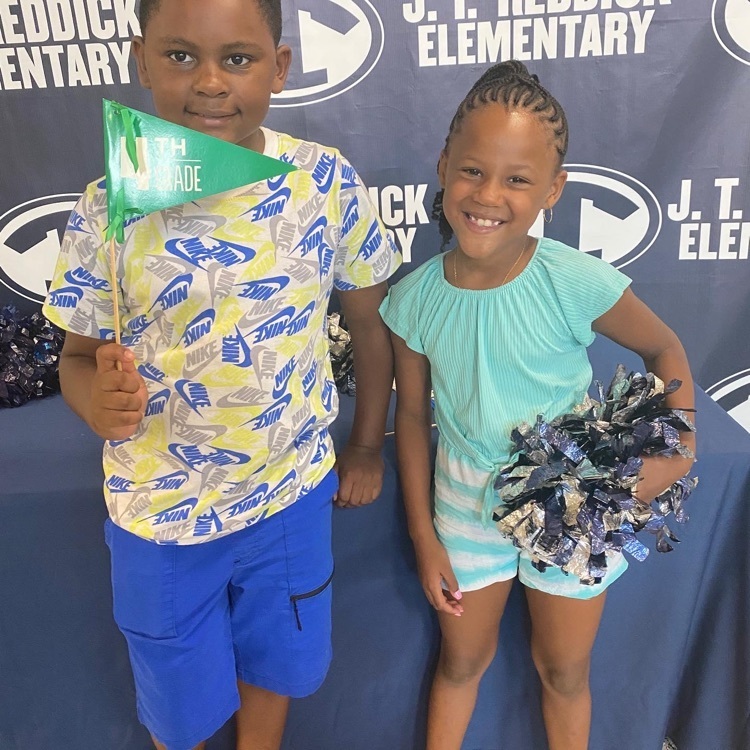 There is only one word to describe the people in these photos: EXCITED! 💙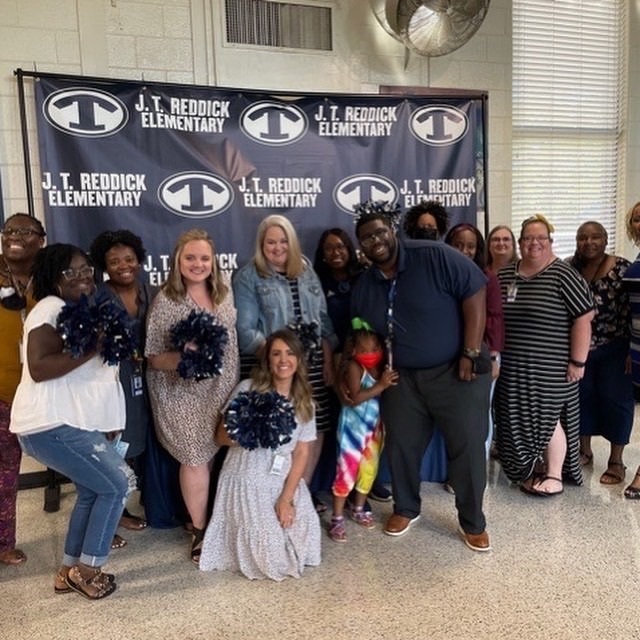 Victory Baptist Church graciously prepared a delicious meal for the faculty and staff. Thank you VBC for filling our stomachs and hearts! 💙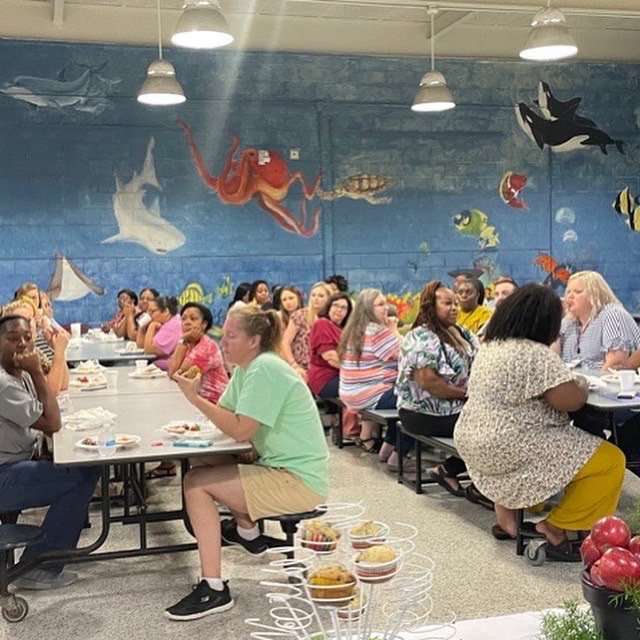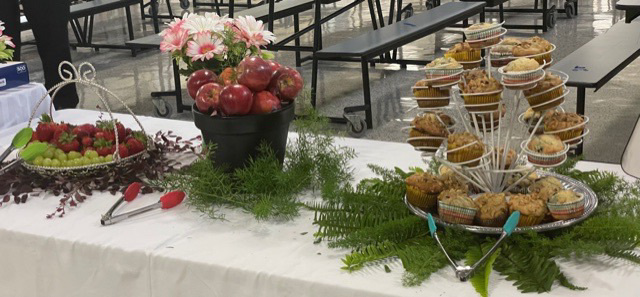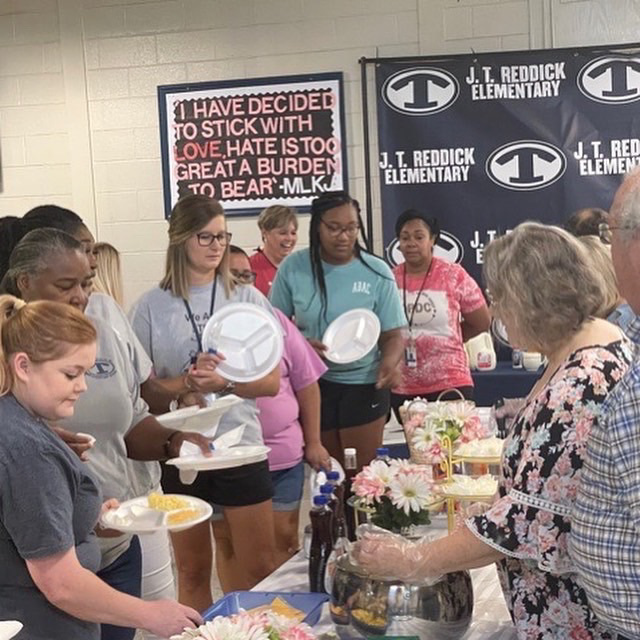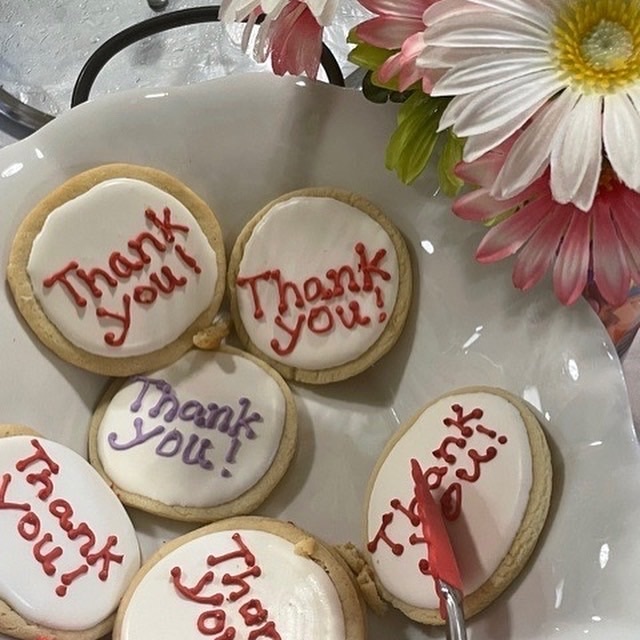 Open House is happening soon at JTR! We look forward to seeing our students and parents soon! Time ---> 4:00-6:00 PM
New books are in at JTR! 📚 #readersareleaders #weareJTR #4theT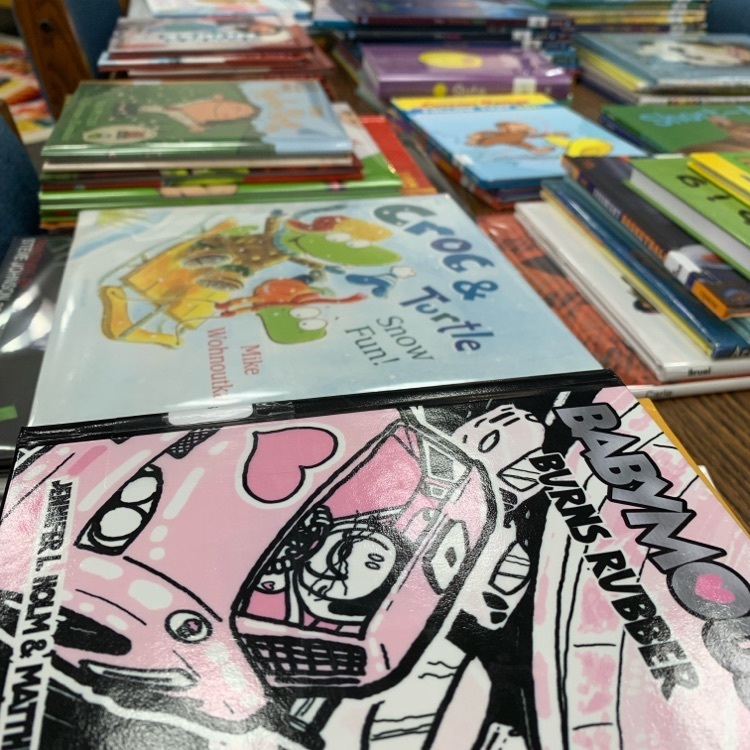 JTR's 5th grade teachers are so excited to start the school year! 💜#weareJTR #5thgraderocks #fullspeedahead