These two teachers mentored Georgia Southwestern University students as they completed their final semesters to earn their education degrees. We could not be more proud of these exemplary educators! 💙 #wearejtr #4theT
Congratulations to Ms. Woods and Ms. Graham for having perfect attendance this school year! 💙 #wearejtr #4theT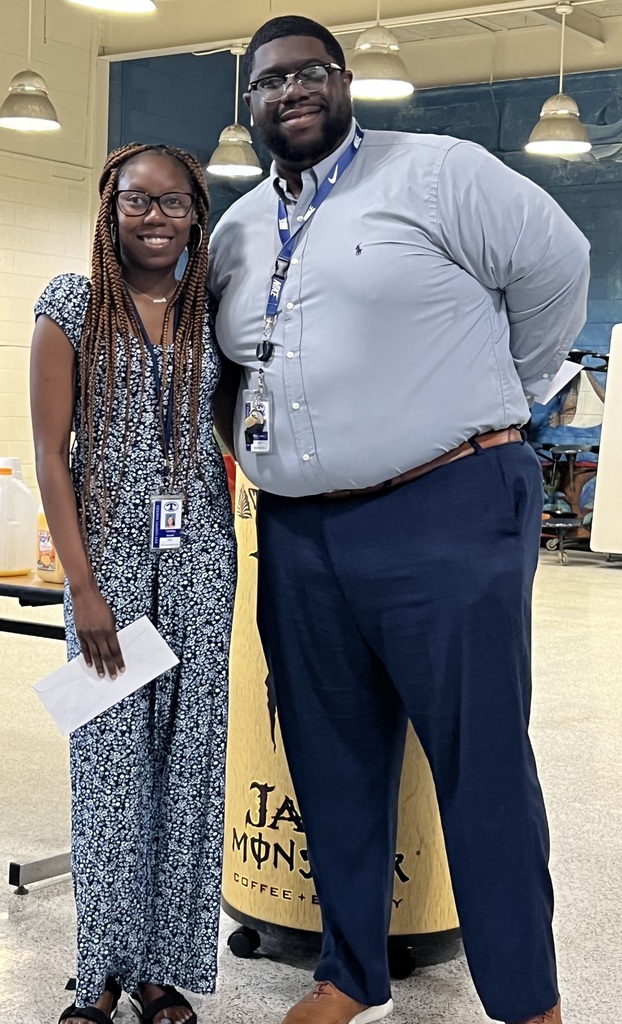 These students had perfect attendance for the 2021-2022 school year! Way to go! A special thanks to Cindy Mathis Rader and Amanda Aubrey & Tony Eaton with Tifton Monument Company for donating the bicycles. 💙 #wearejtr #4theT #communitysupport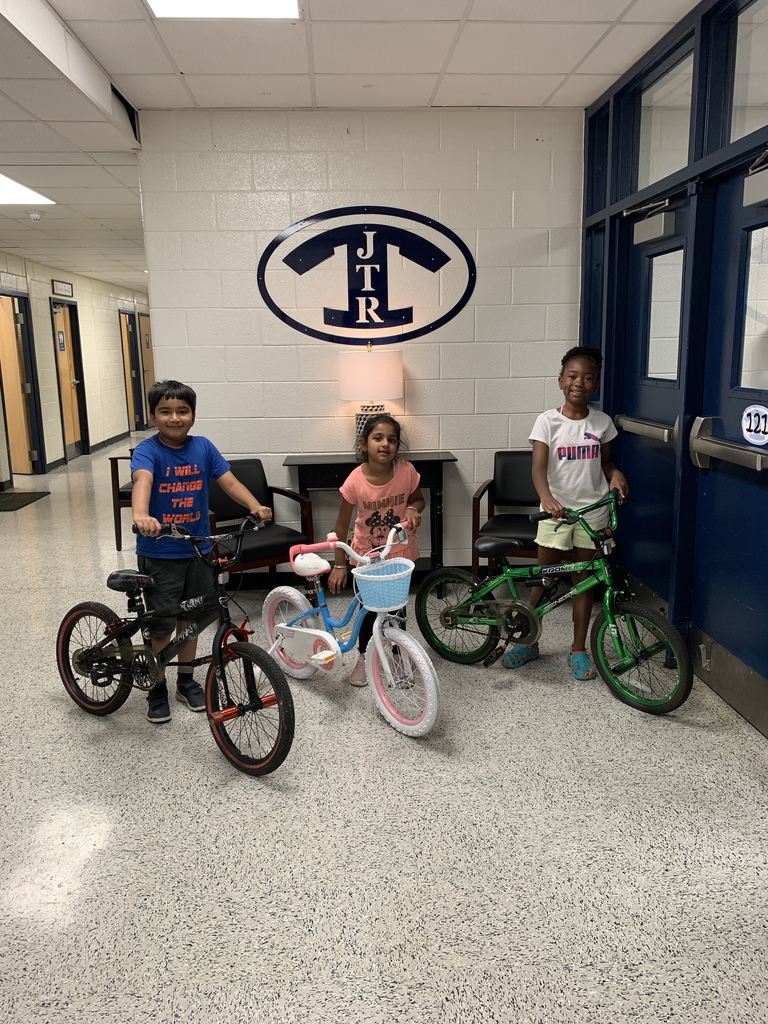 JTR is so proud of Ms. Kimberly Jacobs! She was awarded funding for Generation Genius from the Bob Wight Challenge Chair Endowment. Thank you to the Tift County Foundation for Educational Excellence for supporting our teachers and students! 💙 #wearejtr #4theT #communitysupport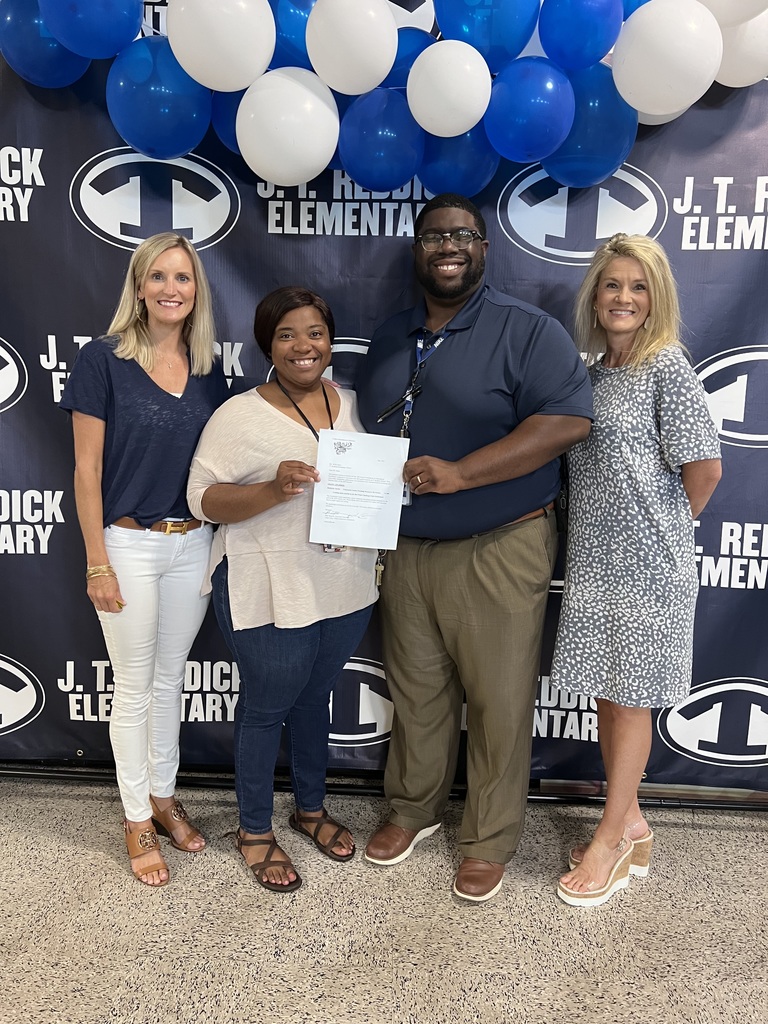 Summer Scoop! 💙 #wearejtr #4theT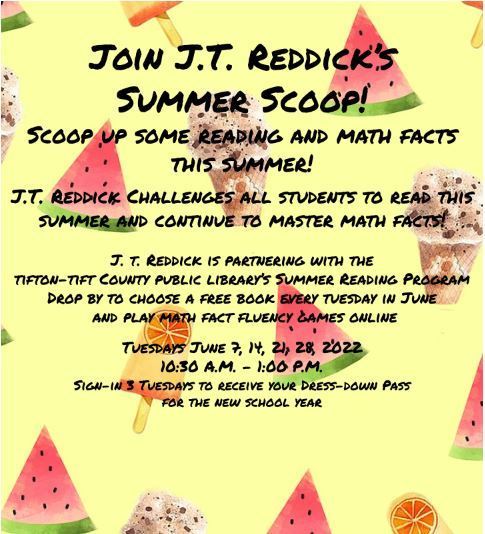 Did you know?
Congratulations to the TCHS Graduates of 2022! JTR wishes you all the best in your future endeavors! 💙 #wearejtr #4theT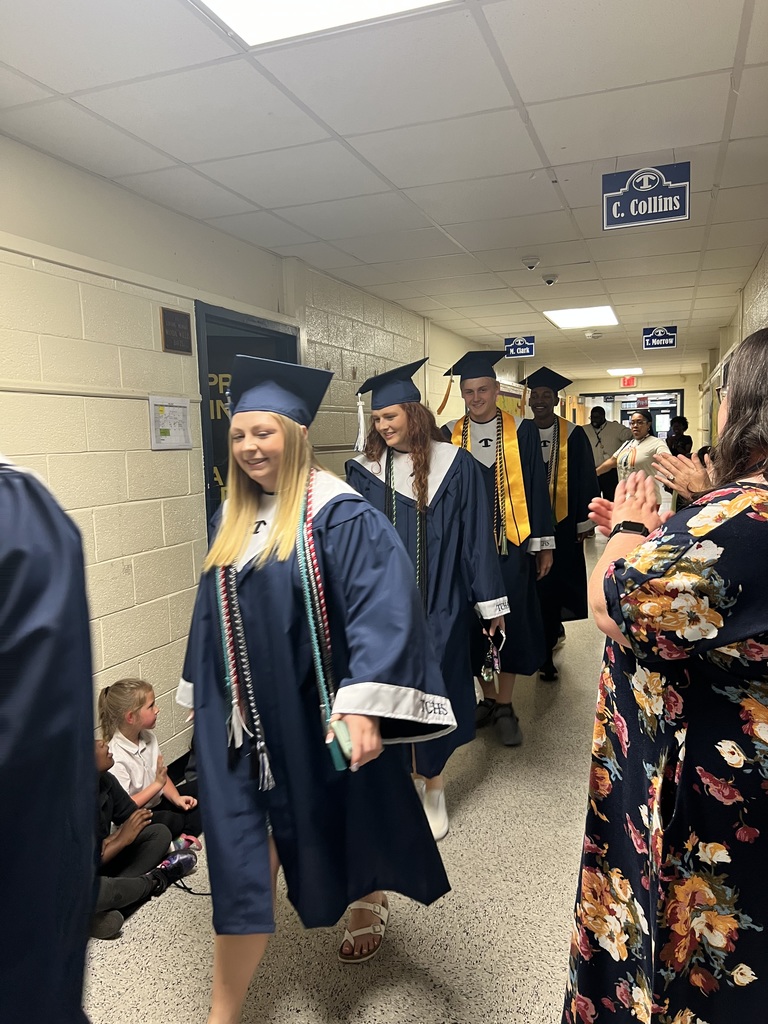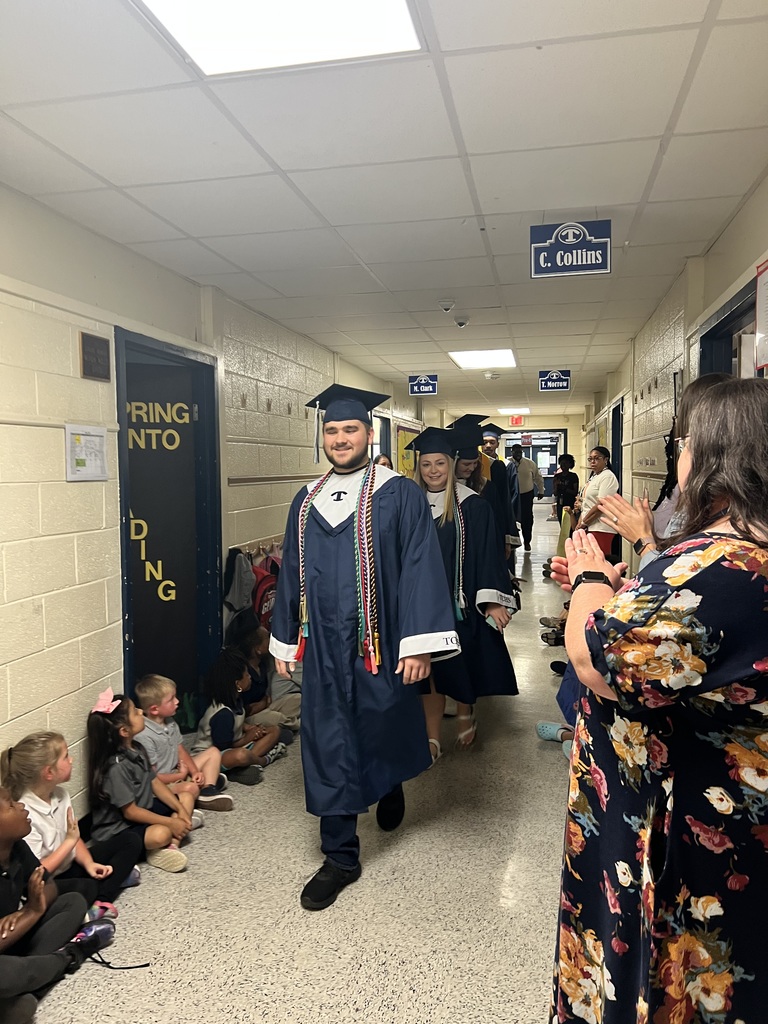 Farmers for Football Camp! 💙 #wearejtr #4theT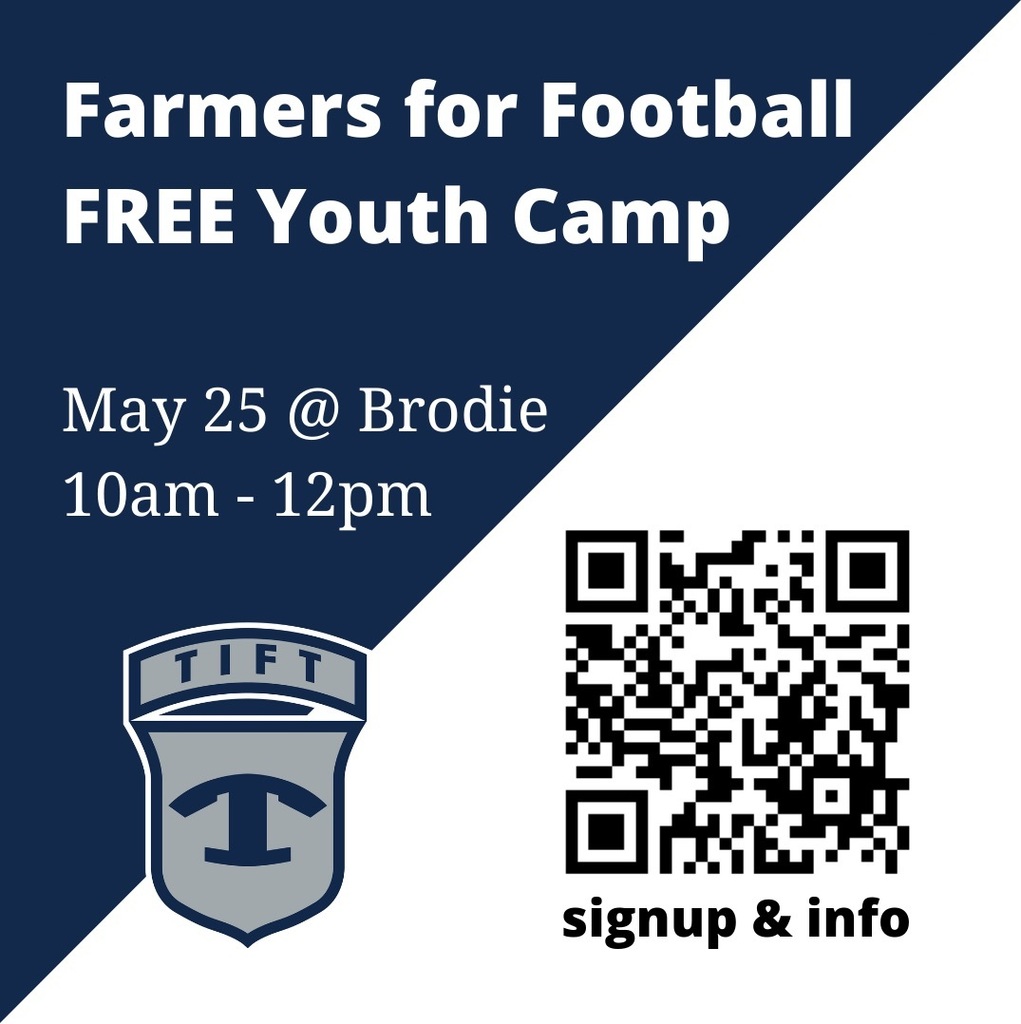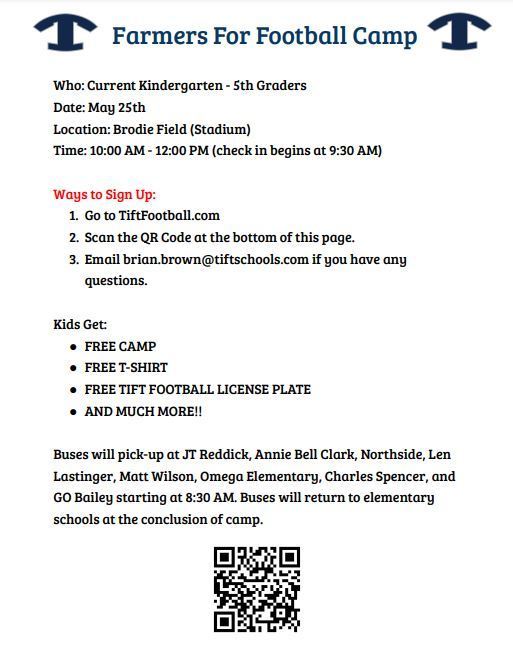 Positive Office Referrals! 💙 #wearejtr #4theT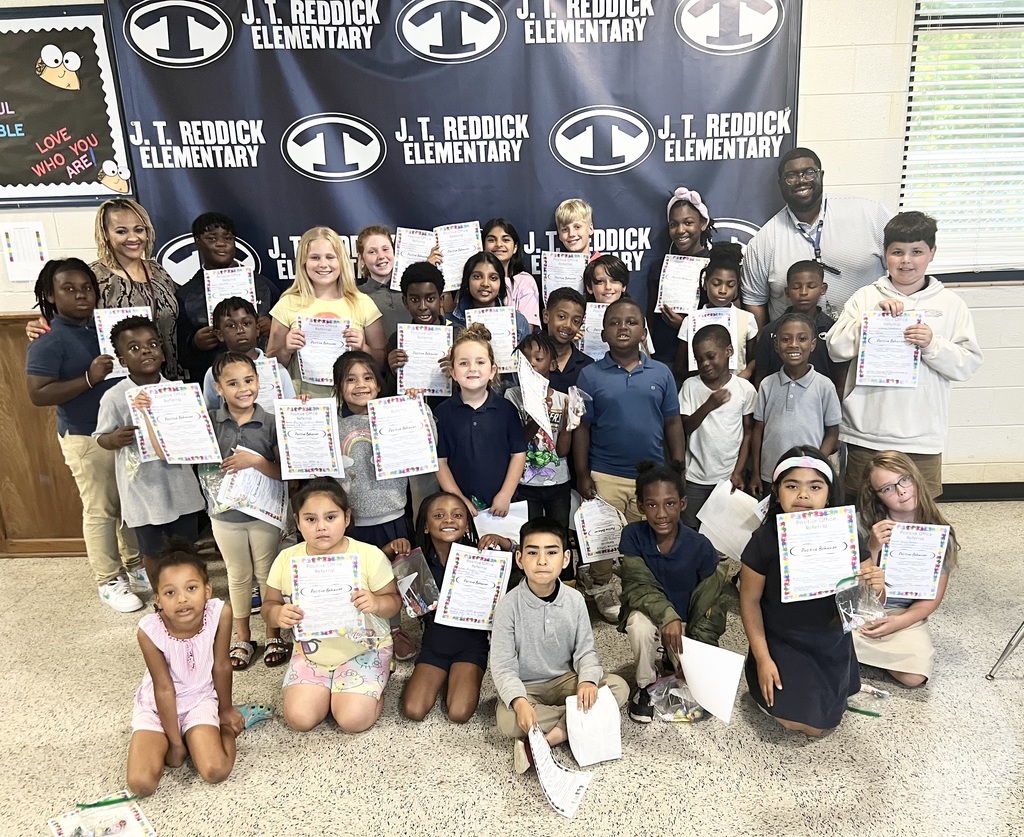 Water Day! 💙 😎🌊 #wearejtr #4theT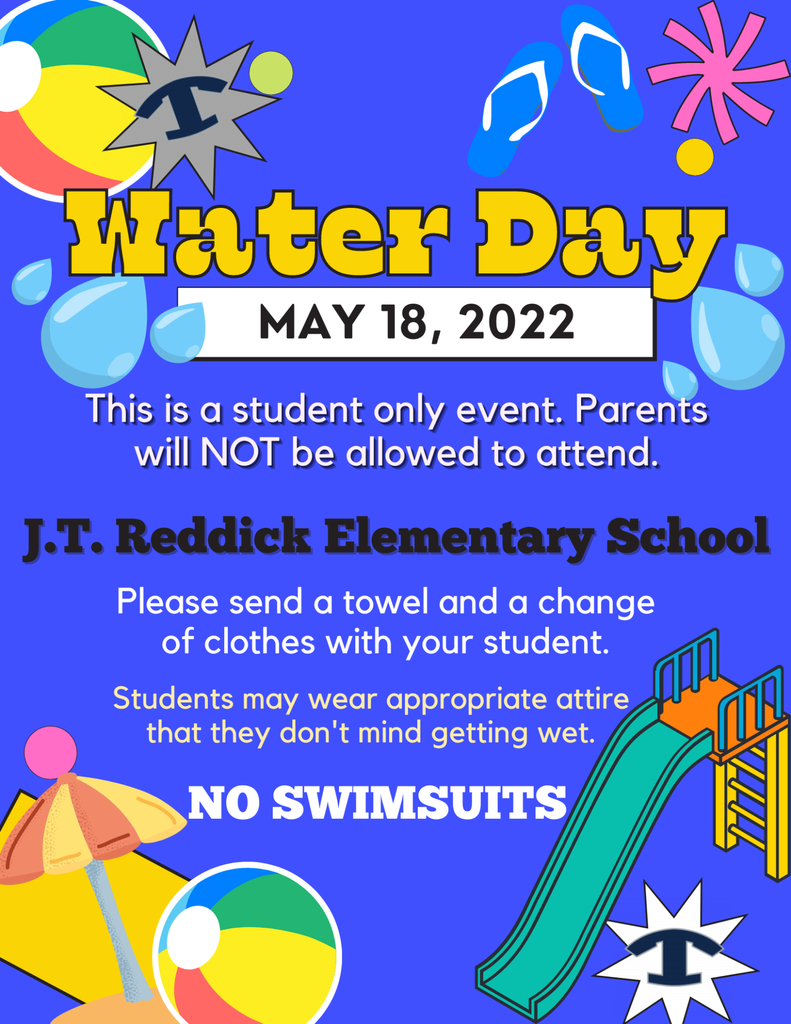 Any student, currently in Grades 5 - 11, interested in running Cross Country next year is invited to attend an Informational Meeting on Monday, May 16th at 5:30pm in the Commons at TCHS. #4theT
JTR faculty and staff want to thank BURN CULTURE for blessing us with Chick-fil-A chicken biscuits! We appreciate your kindness and generosity! 💙 #wearejtr #4theT #communitysupport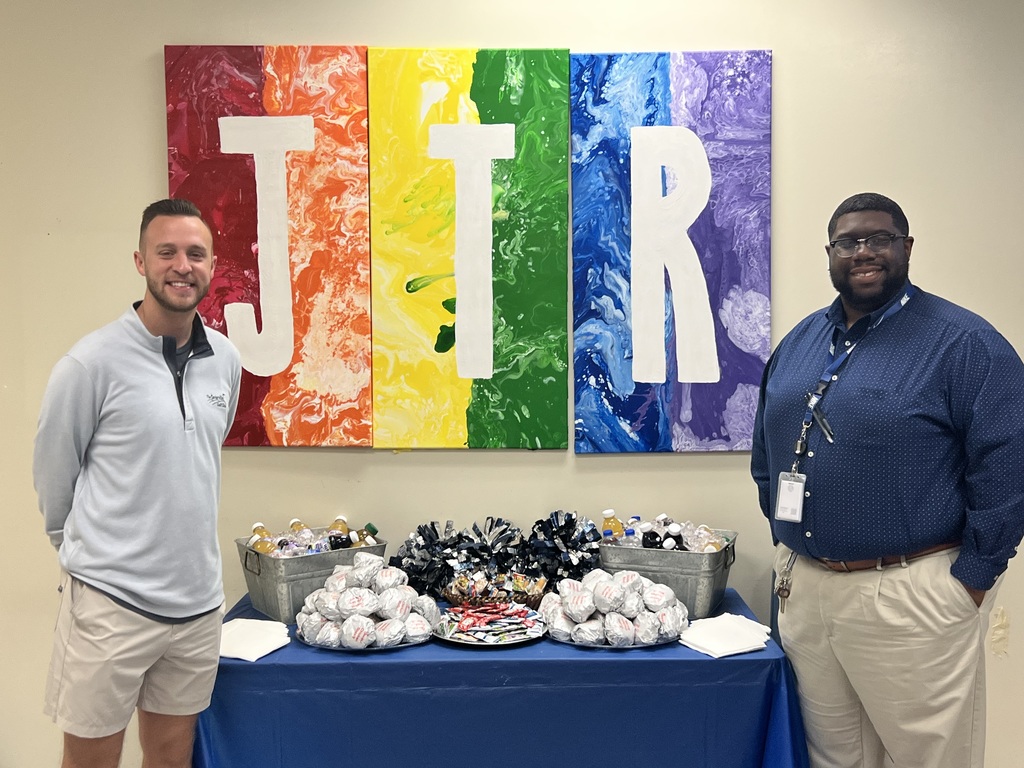 Mrs. Hamill and Ms. Jacobs celebrated the JTR Media Team with pancakes and sausage. These students were integral in creating, reporting, and airing the daily news at JTR. They have shown outstanding leadership and team skills throughout the school year. 💙 #wearejtr #4theT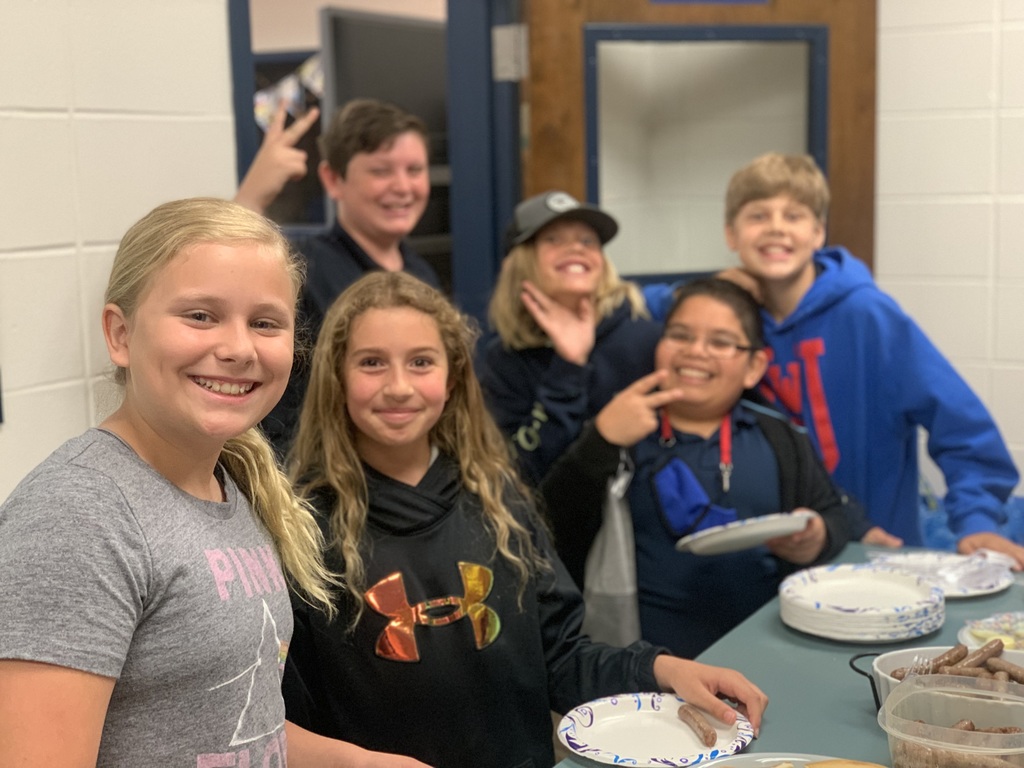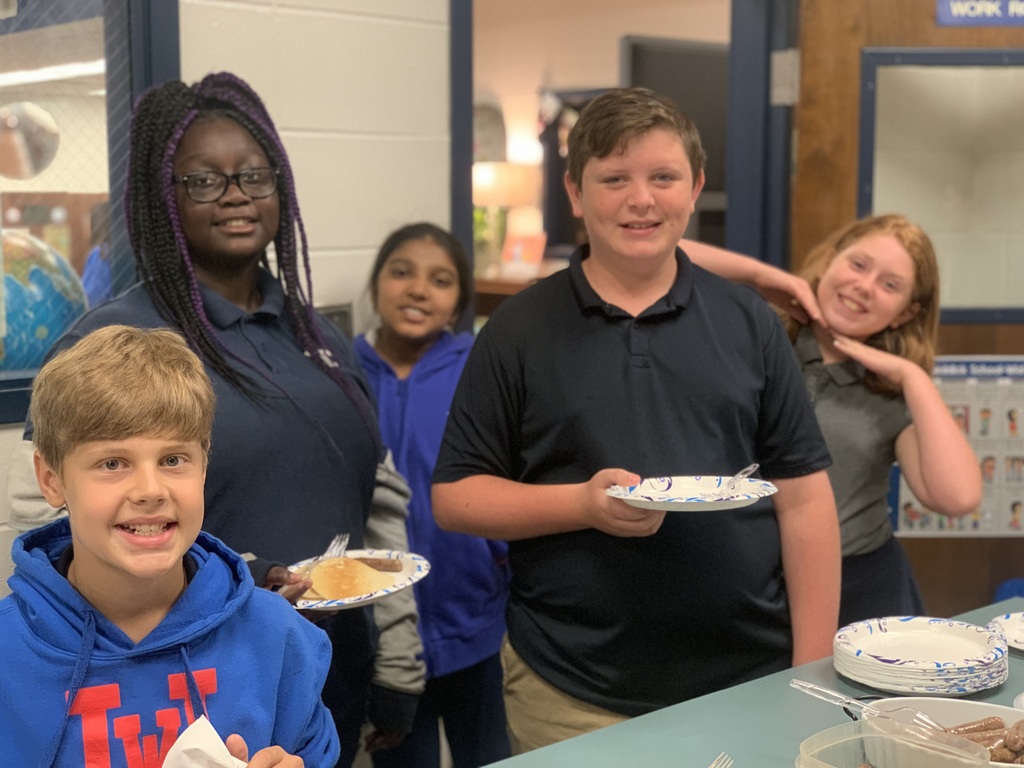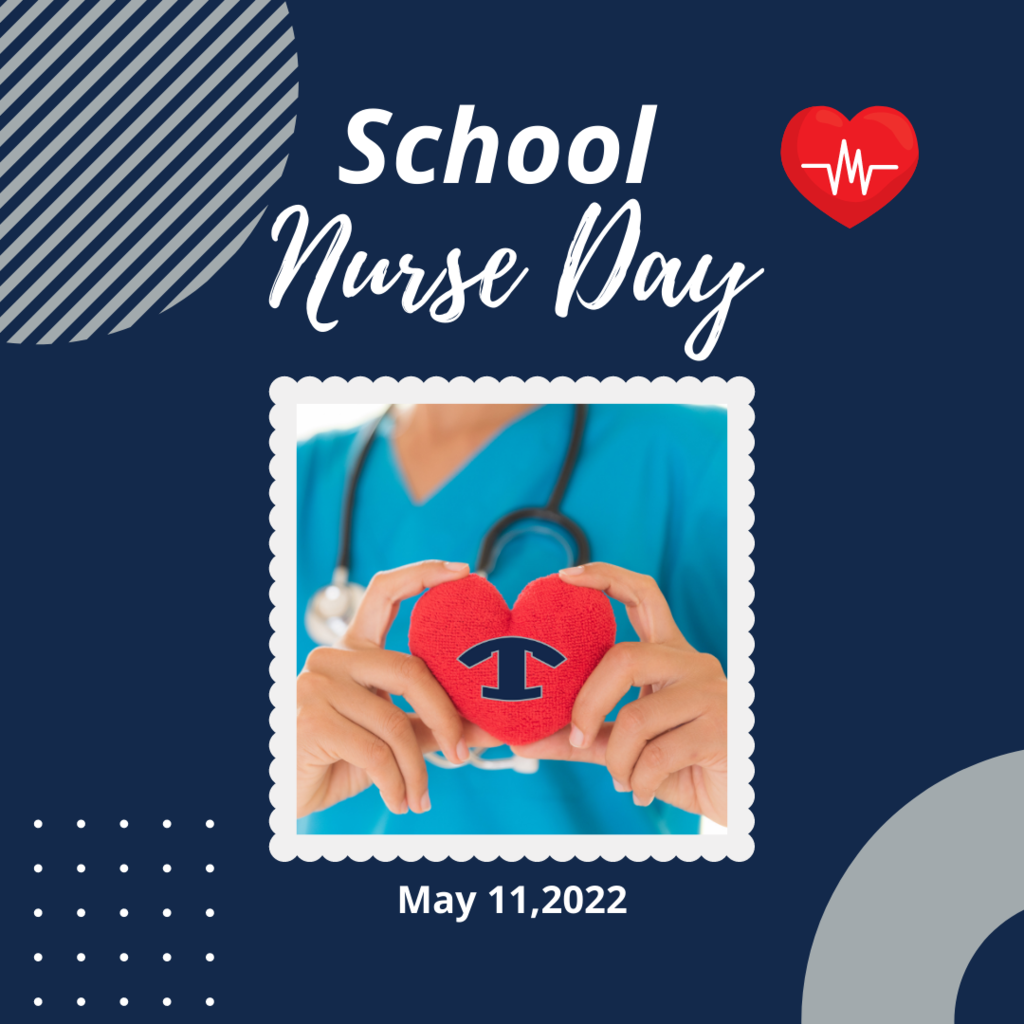 It is time to return all library books so other students can enjoy them for years to come! Please look for a notice in your child's bookbag if they need to return or pay for a library book. I appreciate your support! 💙📚💙 #wearejtr #4theT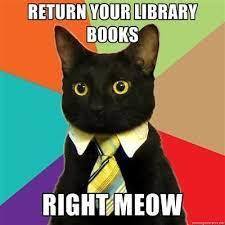 Important: Get your child their very own library card at JTR's field day! See the attached information for details. #wearejtr #4theT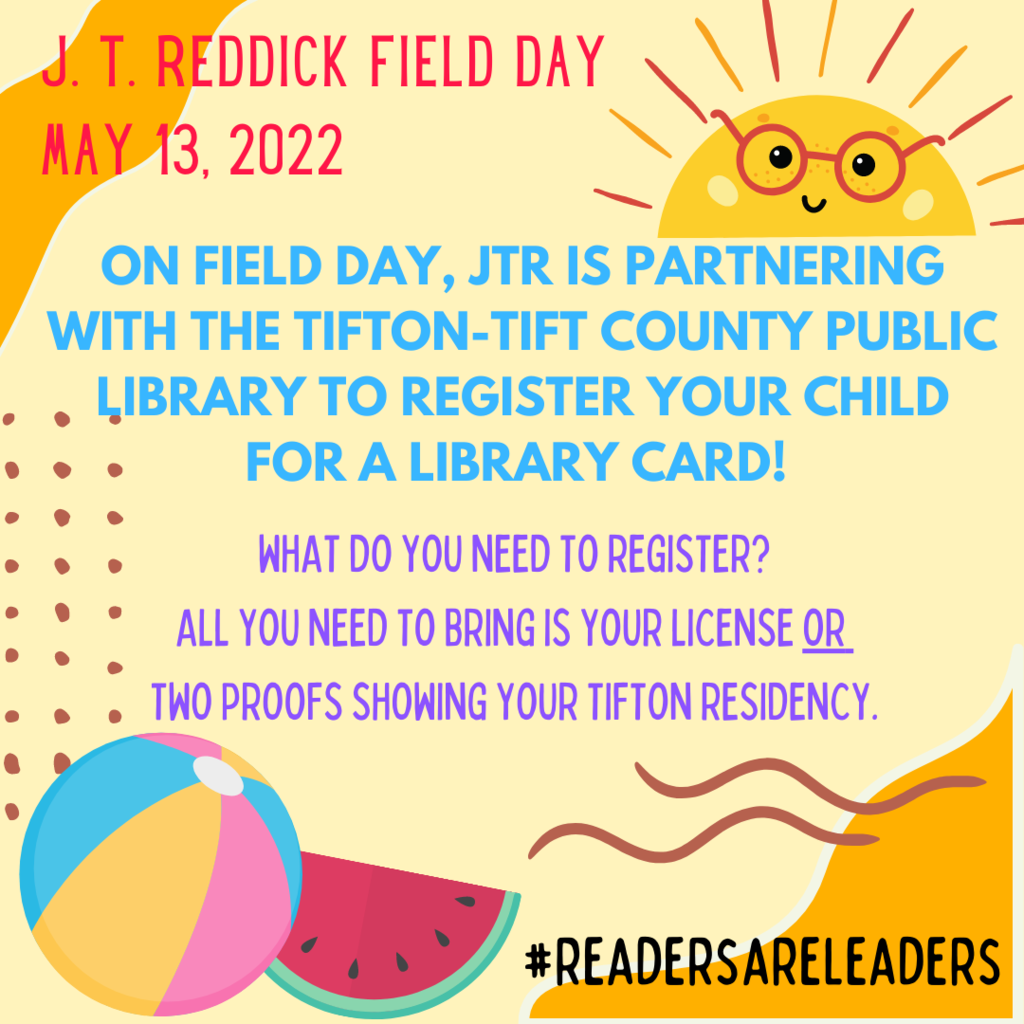 Field Day 2022!

Important LSGT information for rising 6th graders.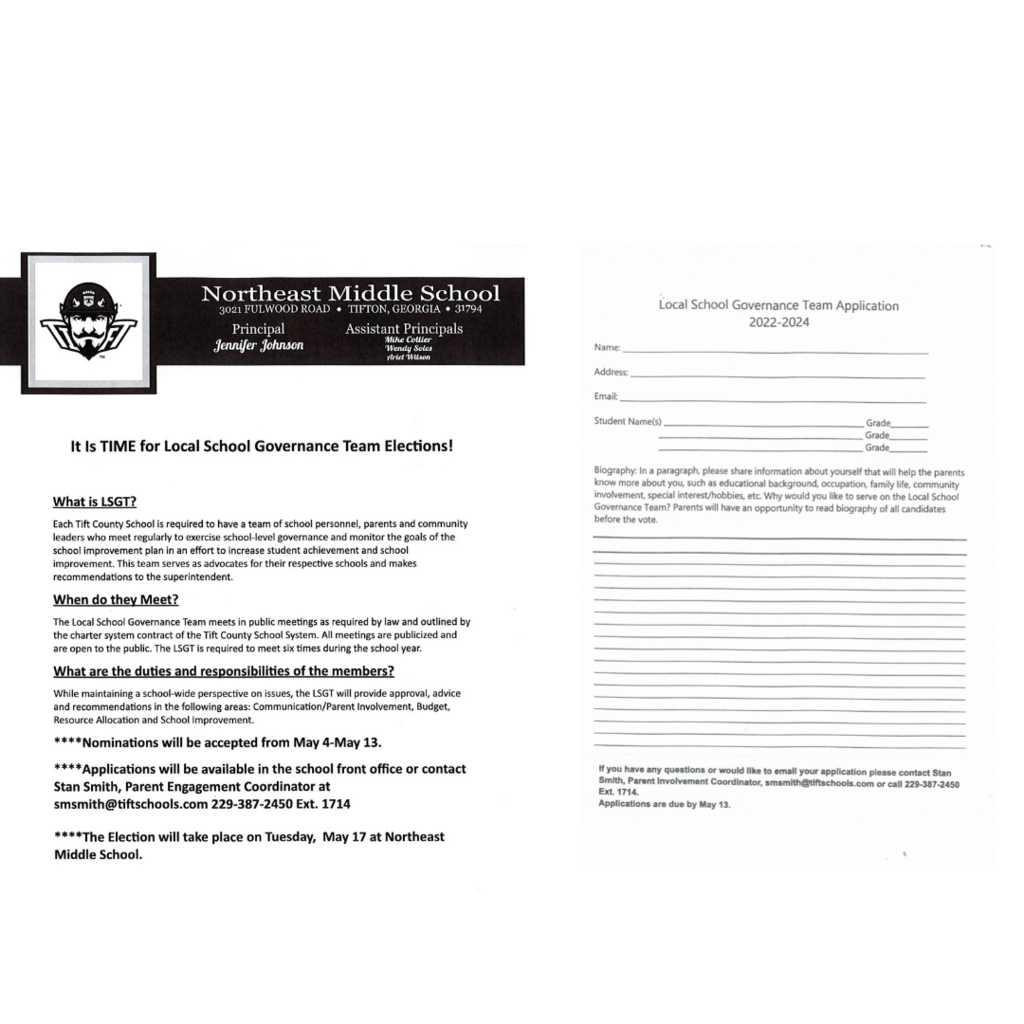 April Students of the Month!