Mrs. Paulk has great news to share... Thank you, Homestar Financial! My students and I are so excited to be receiving new learning games and other materials through your grant, to use in our classroom! I teach Kindergarten through 5th grade ESOL students at Charles Spencer Elementary and J. T. Reddick Elementary. For most of my students, English is not their primary language. I enjoy working with my students to not only help them learn and understand academic vocabulary, but also to help them with vocabulary used in day to day life. Your donation is so generous and will touch many lives in the future! 💙 #wearejtr #4theT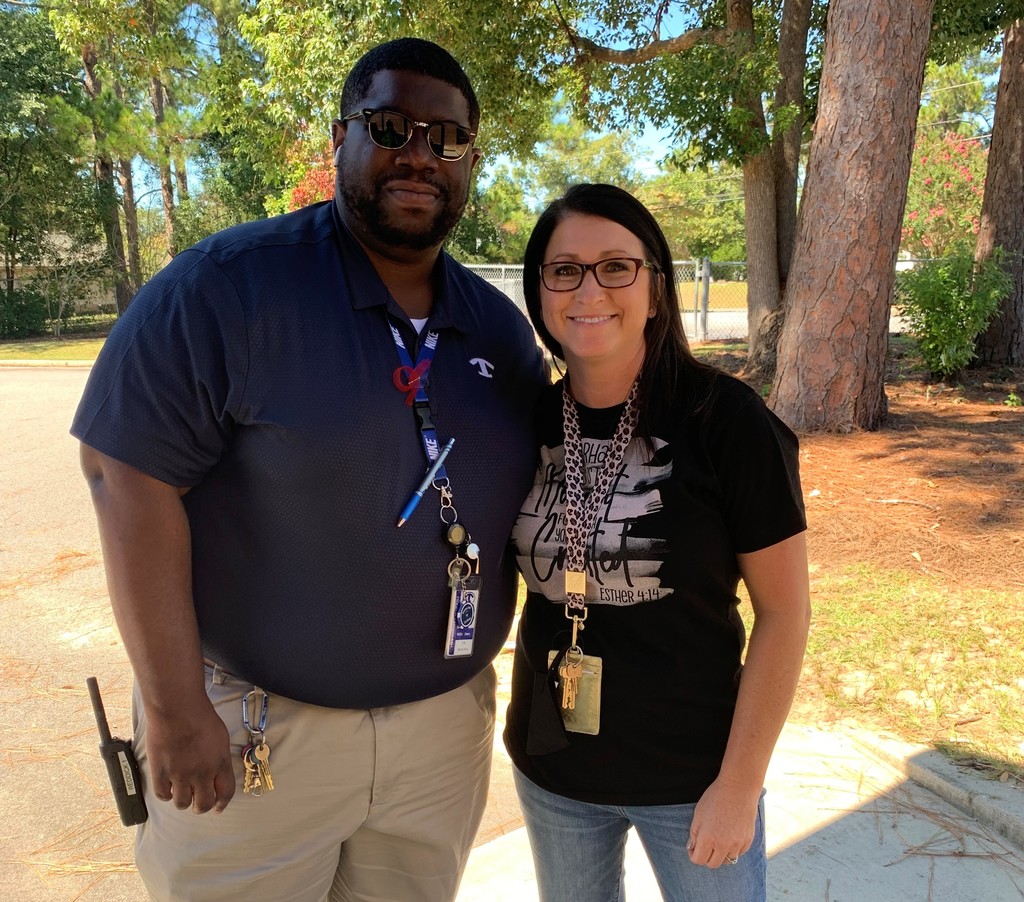 JTR wants to give a huge shoutout to everyone that helped make this homecoming week one for the books! 💙 #wearejtr #4theT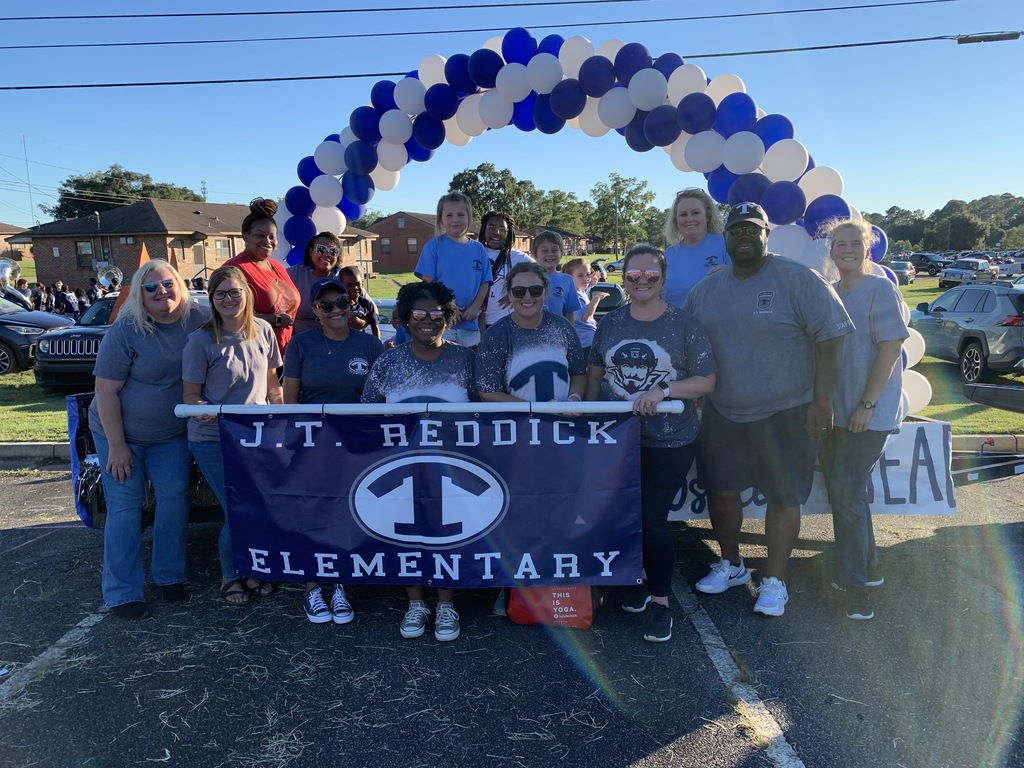 JTR second graders learned so much about agriculture and animals at Farm Day! 💙 #wearejtr #4theT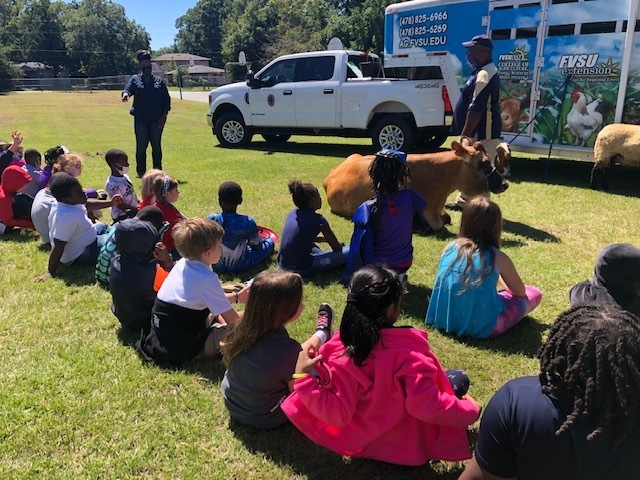 JTR has the best coaches around! Coach Cobb and Coach Lasseter have spirit! How about you? 💙 #wearejtr #4theT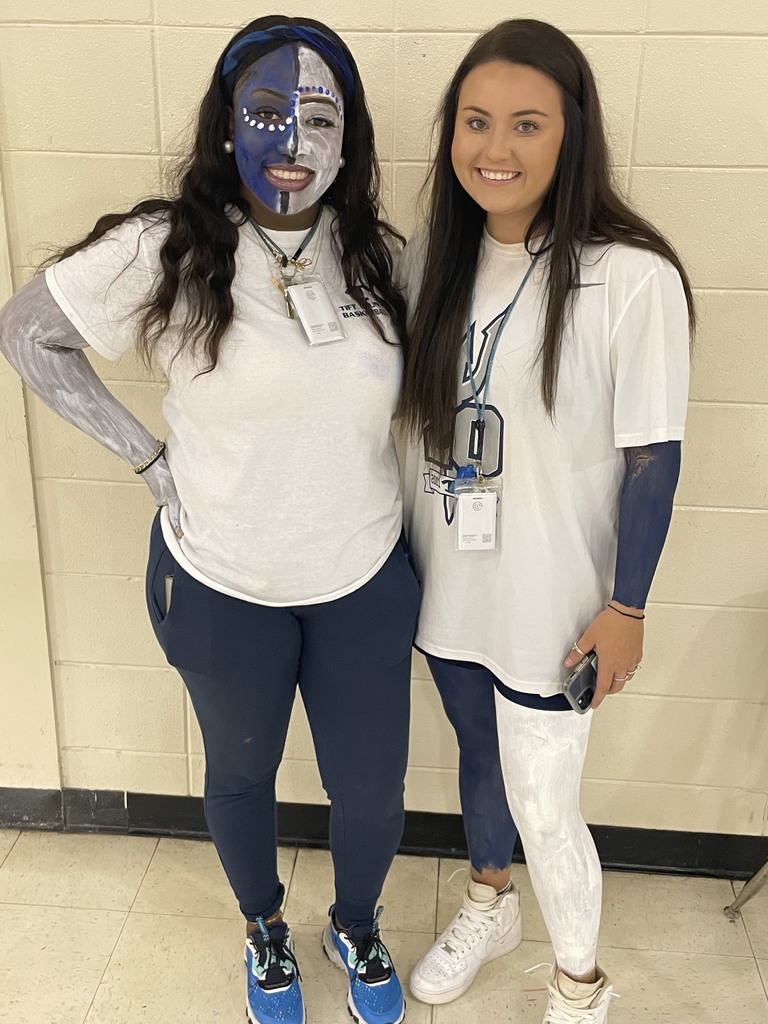 We love our 5th grade superheroes! 💙 #wearejtr #4theT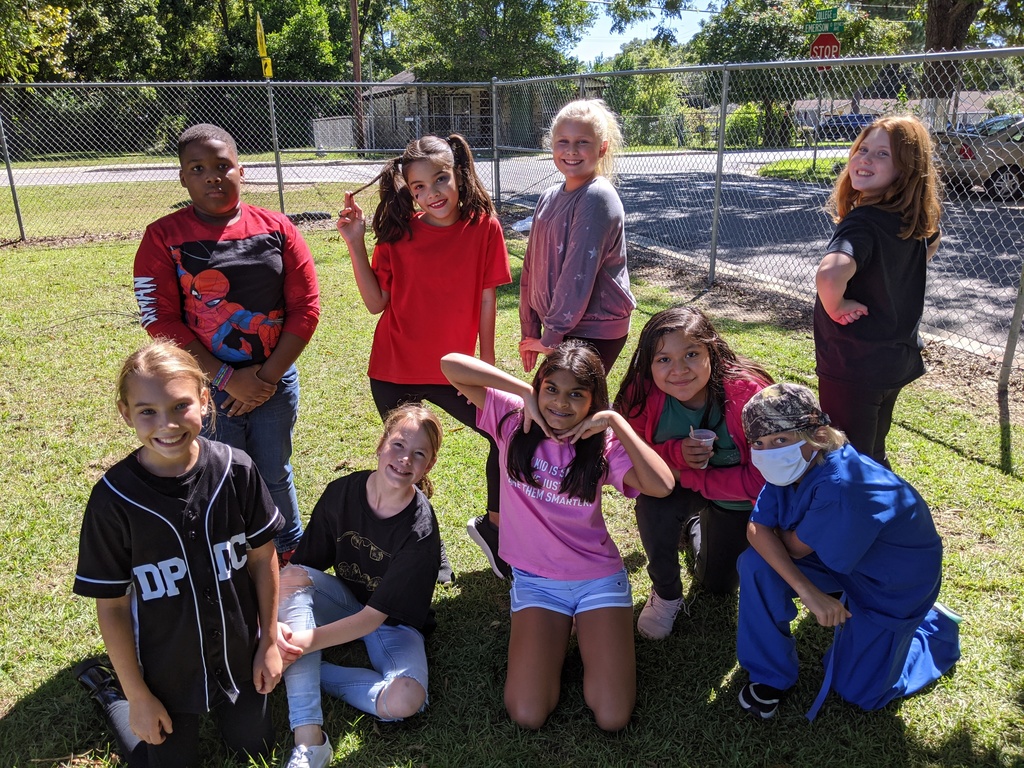 Part 2! 💙 #wearejtr #4theT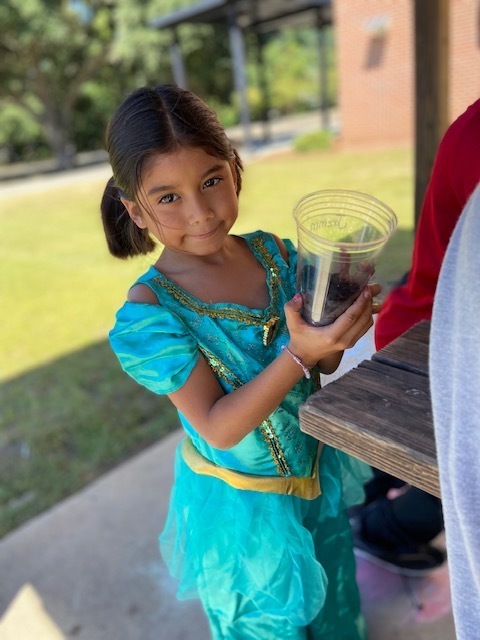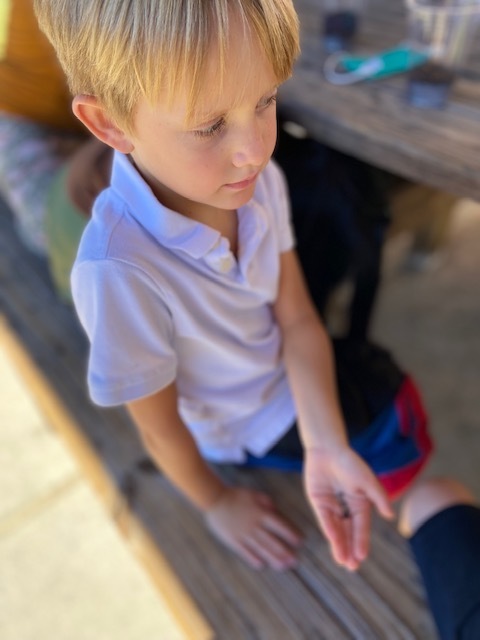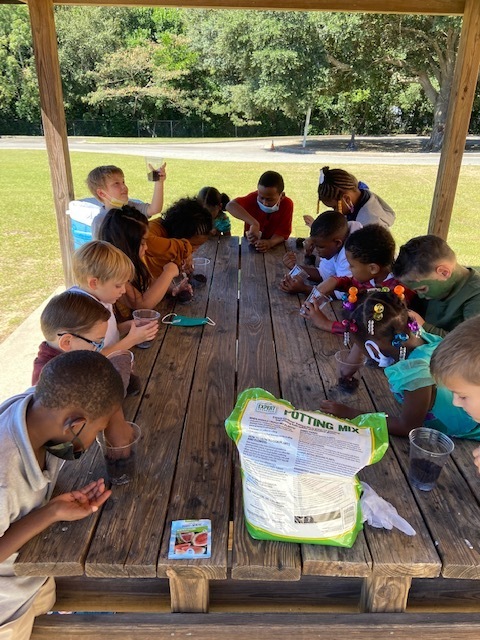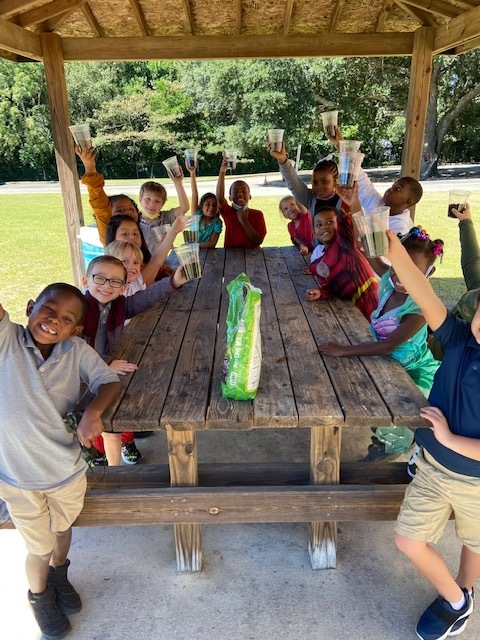 Part 1: Students close out their science lesson on plants and parts of plants by planting their very own seeds. We can't wait to see the seeds sprout! 💙 #wearejtr #4theT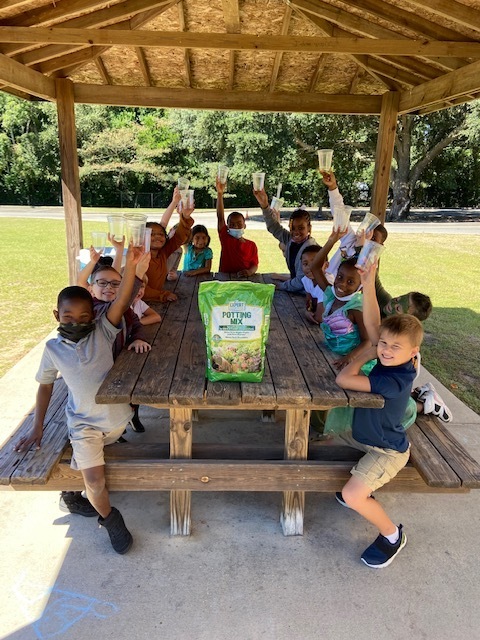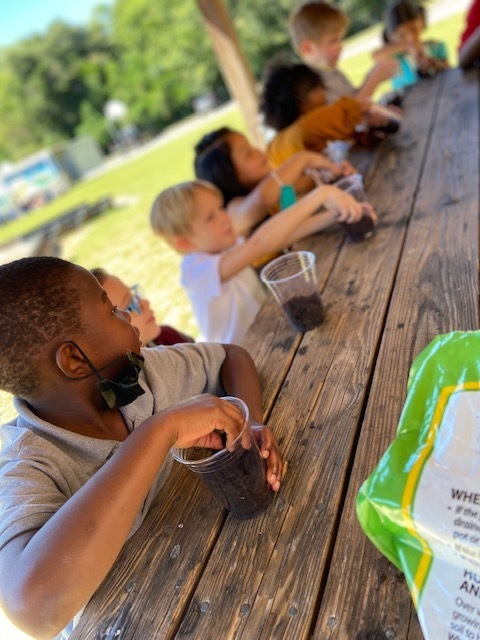 So many superheroes in Pre-K! 💙 #wearejtr #4theT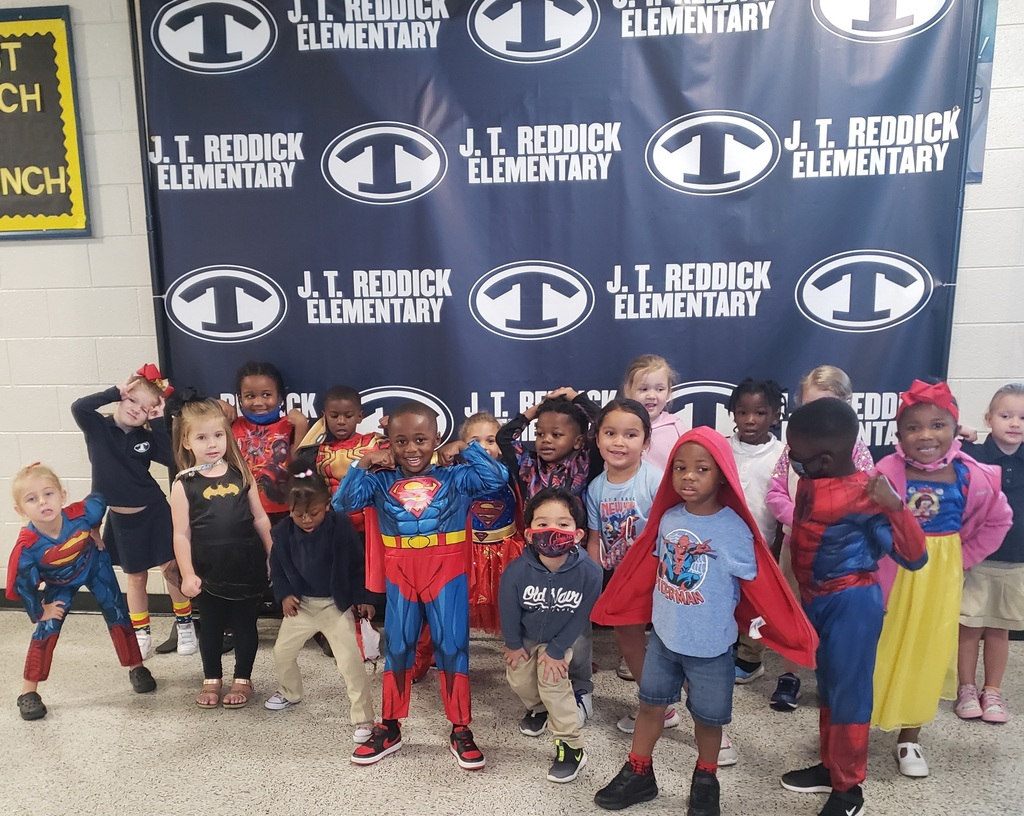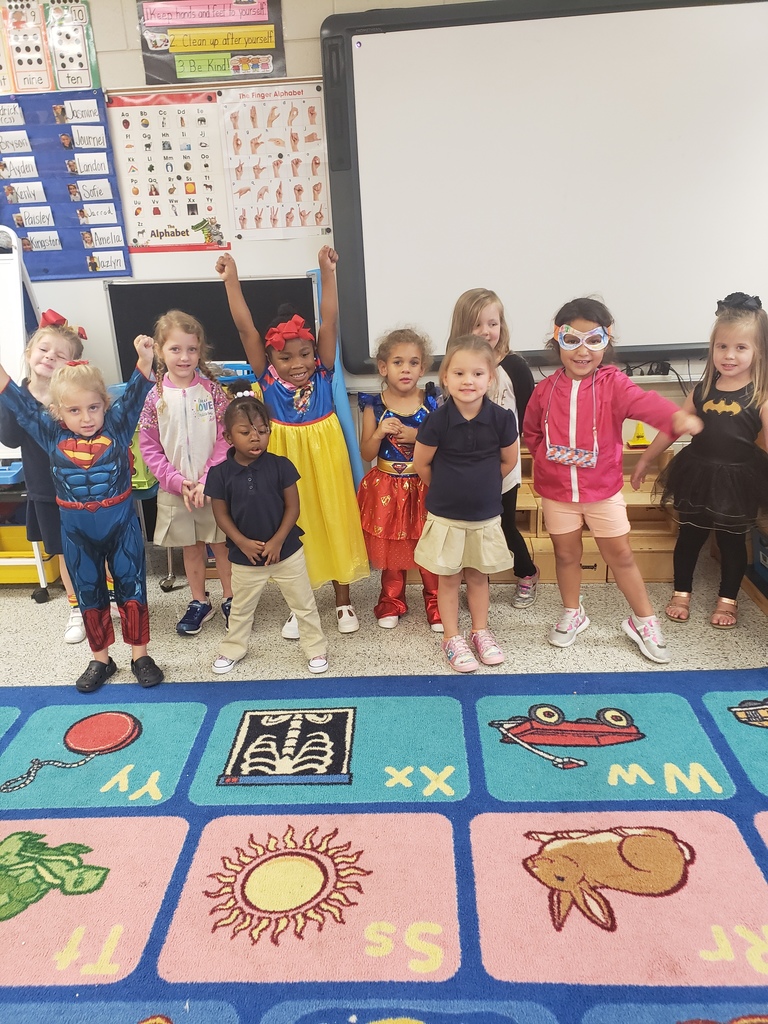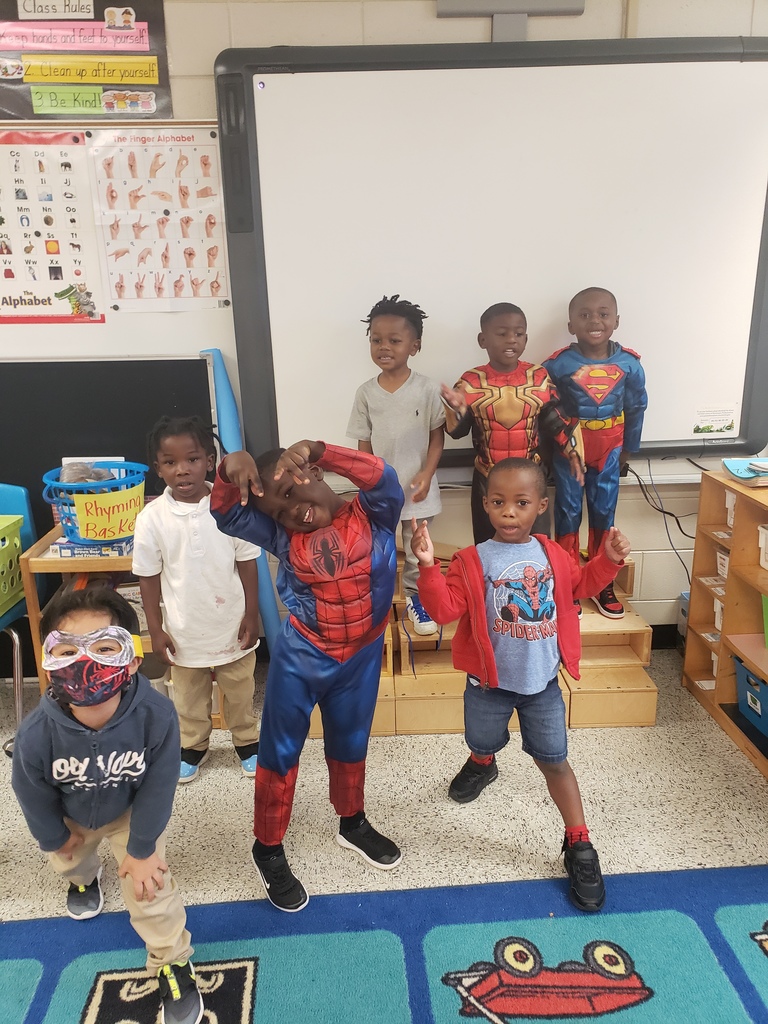 Farm Day at JTR!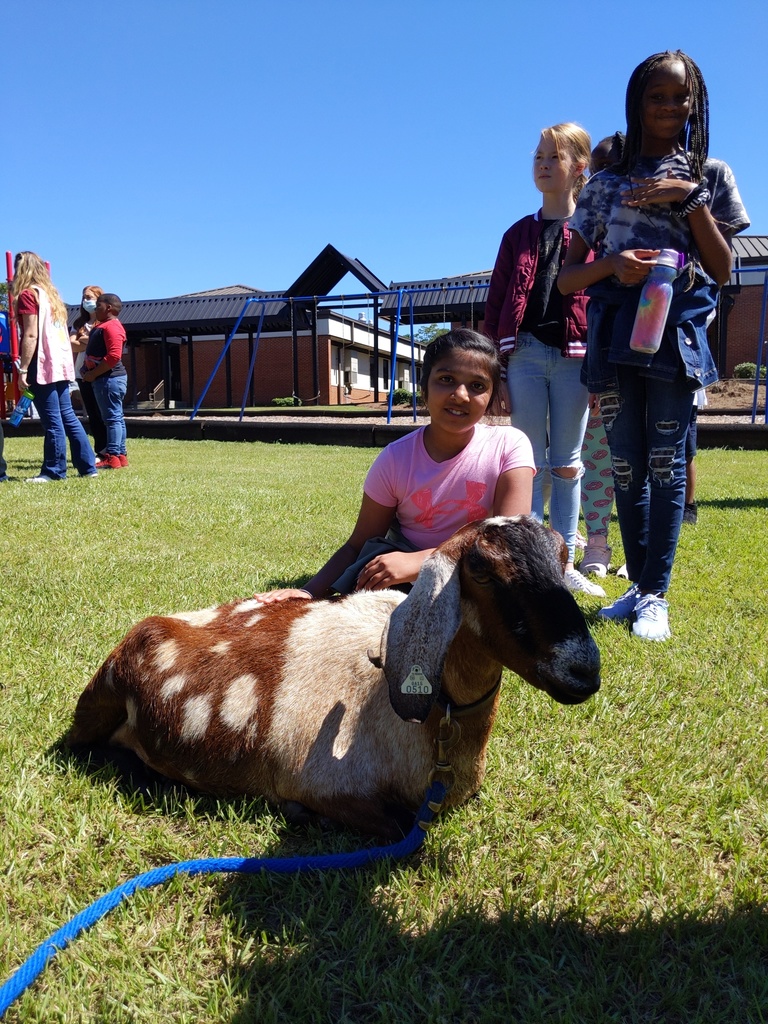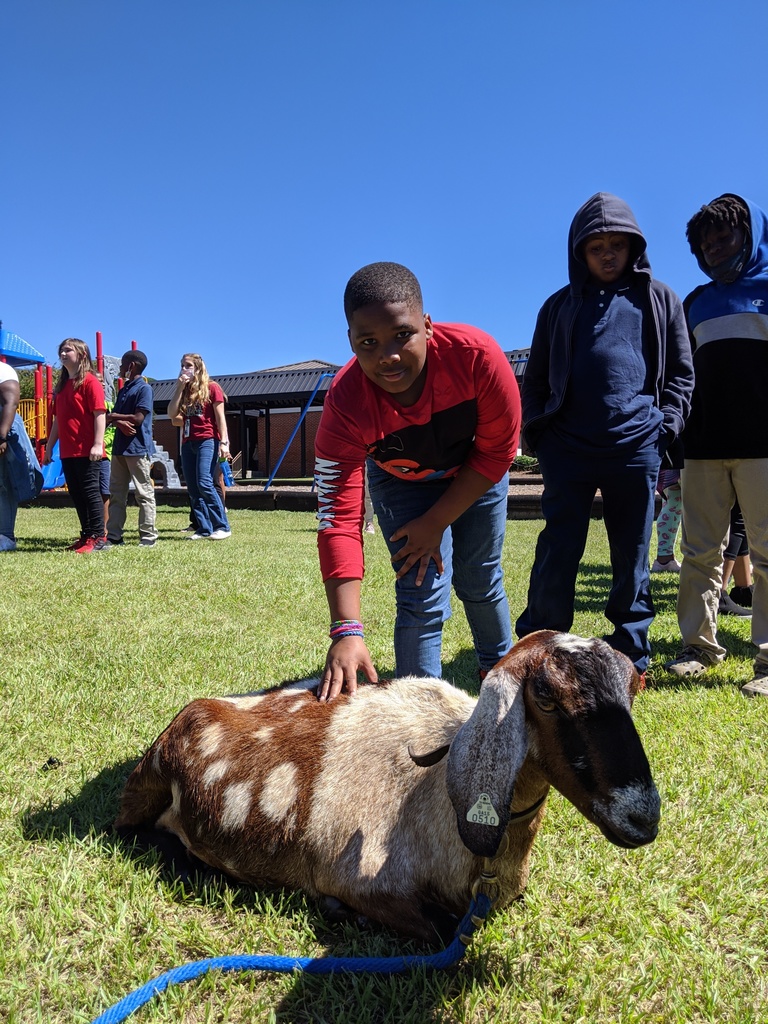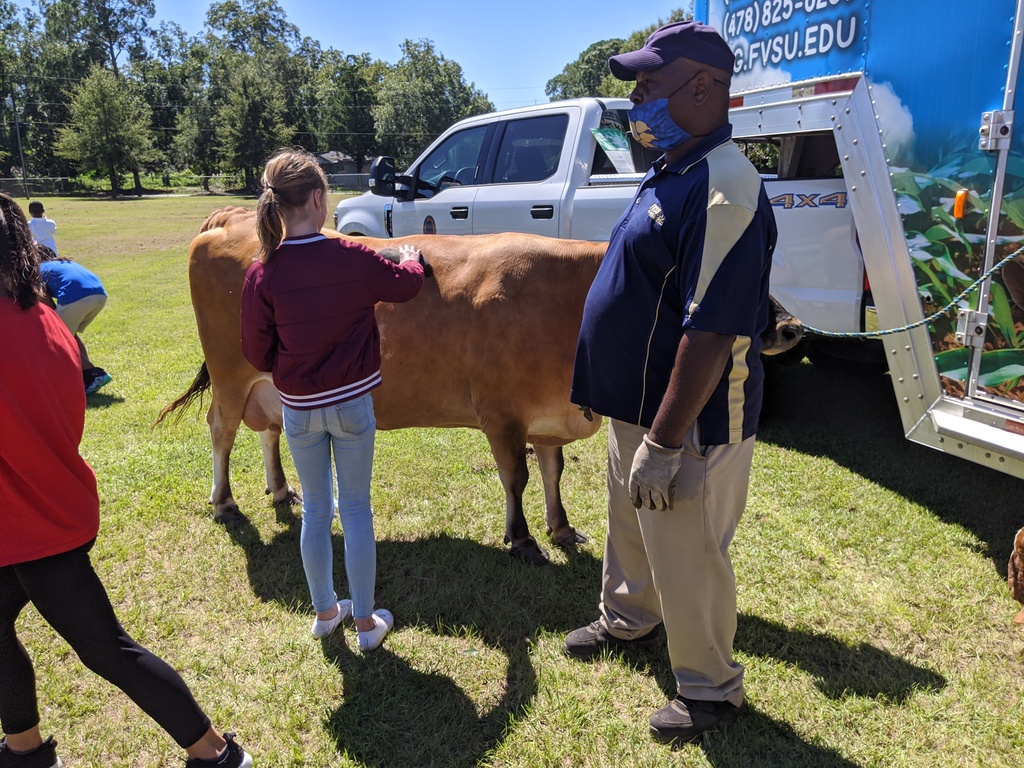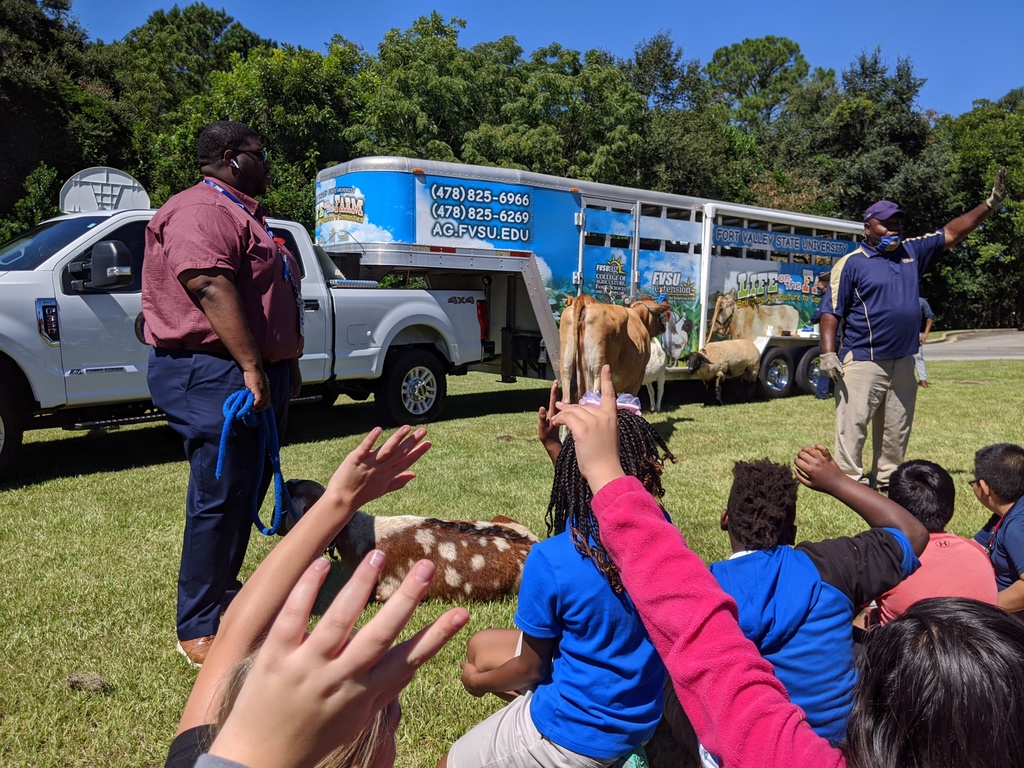 Our students were so excited to have an up close experience with farm animals. 5th graders loved lifting their levels of language by discussing animals and agriculture. Students learned so much about the real responsibilities of animal care! #4theT #fullspeedahead #4theT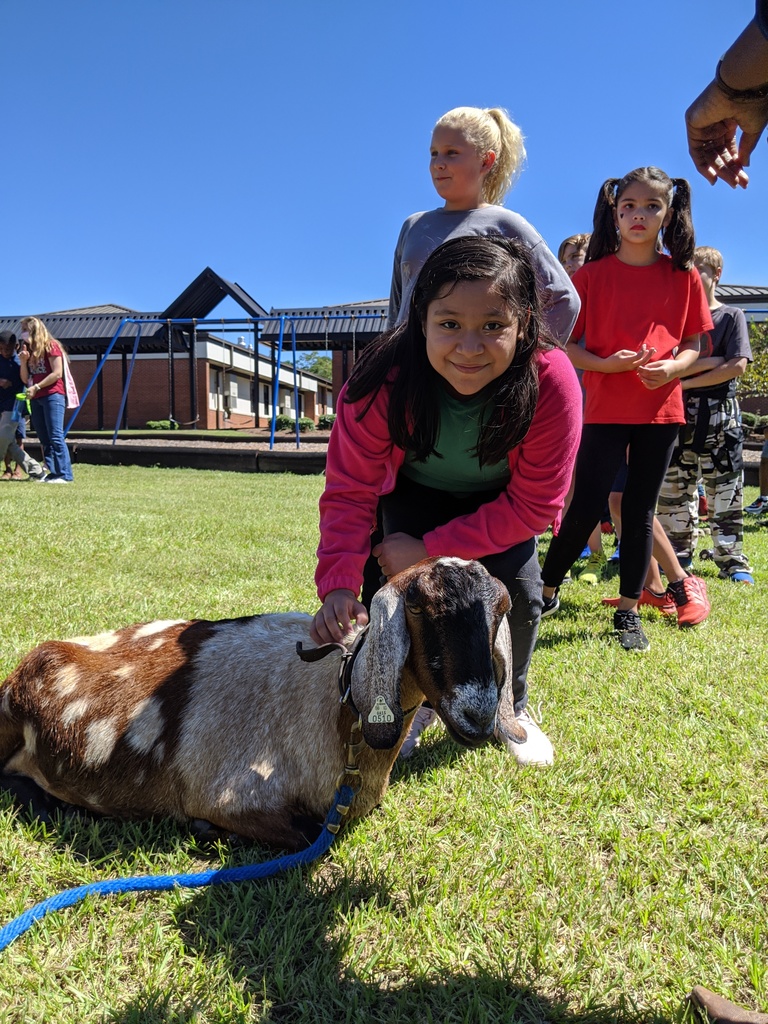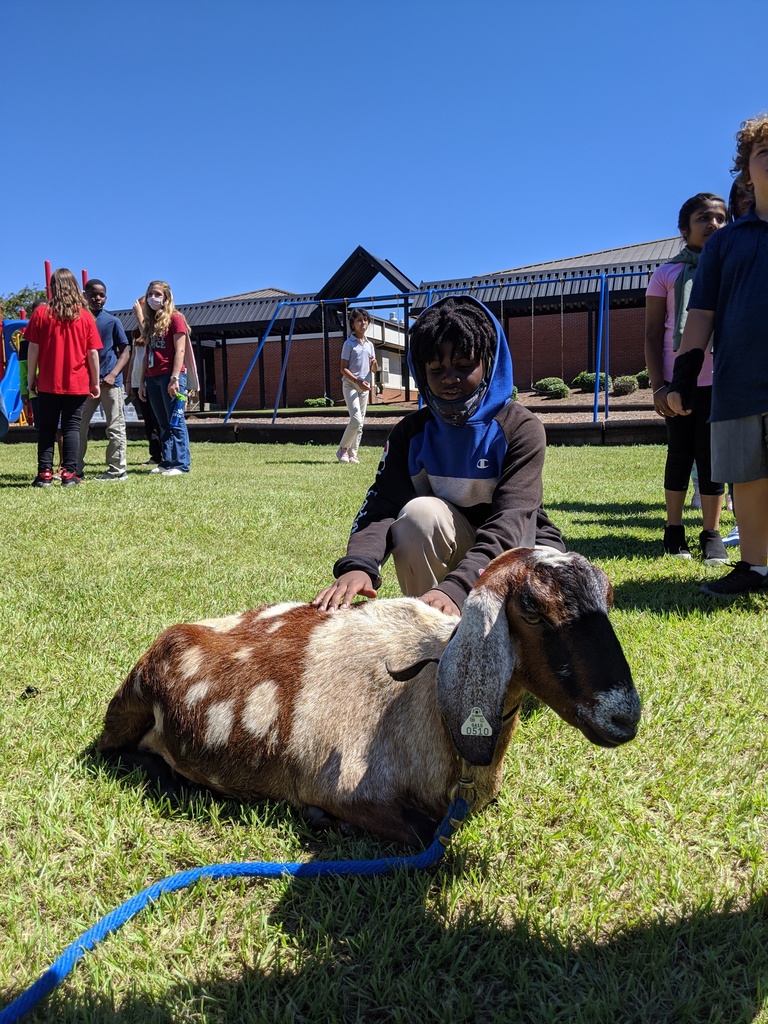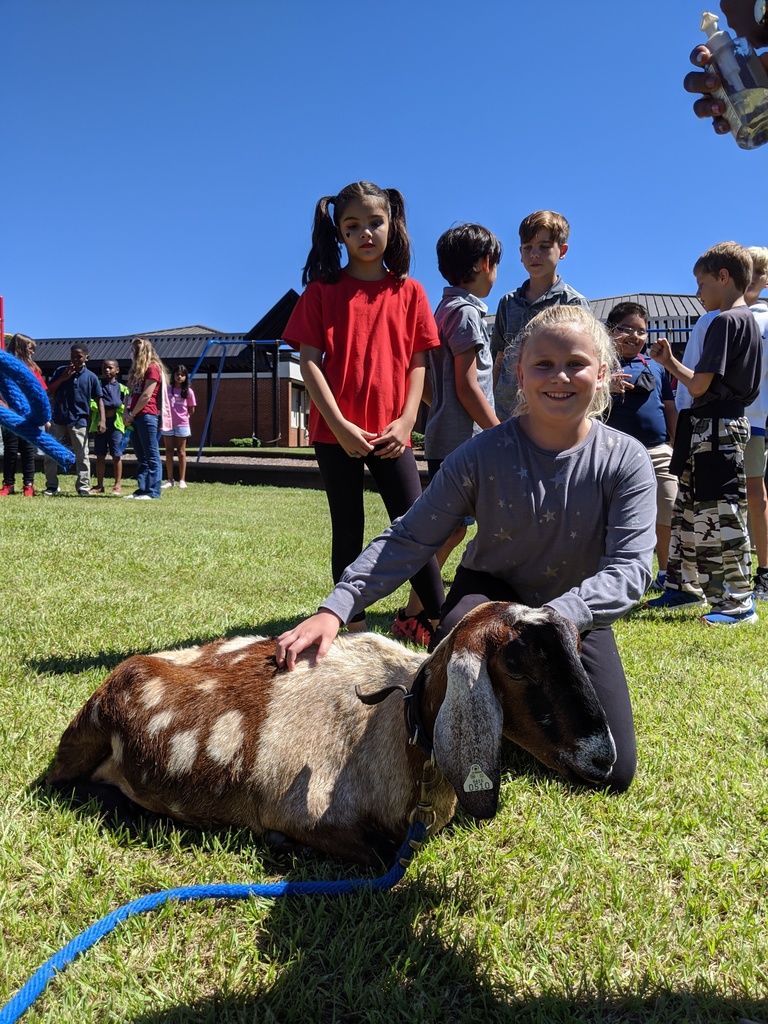 The safety of your child and all children in our schools, as well as the safety of the school staff and support personnel, is very important to us. In order to maintain a safe environment for our children to study and learn, it is necessary that we practice our emergency and crisis response plans by having drills designed to exercise our procedures. Today, at 1:30, we will practice our evacuation drill.
Mrs. Morrow's kindergarten superheroes are ready to save the day! 💙 #wearejtr #4theT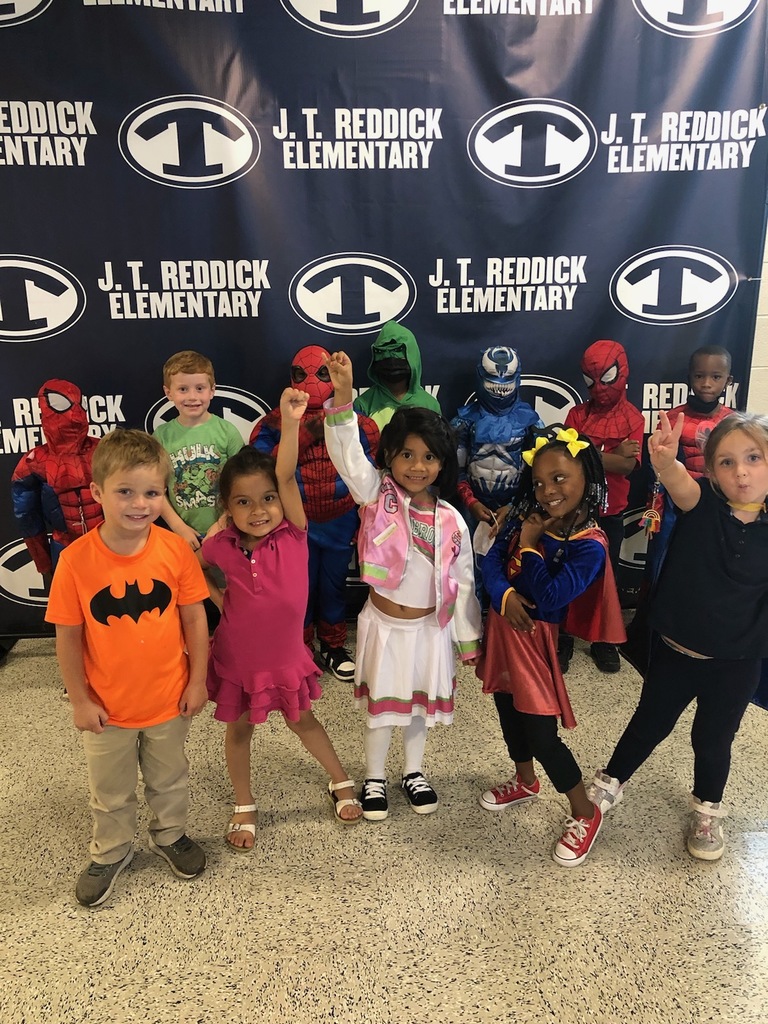 Ms. Melton's second graders are using a sensory strategy (hopscotch) during math to skip count by 100's, 10's and 1's. 💙 #wearejtr #4theT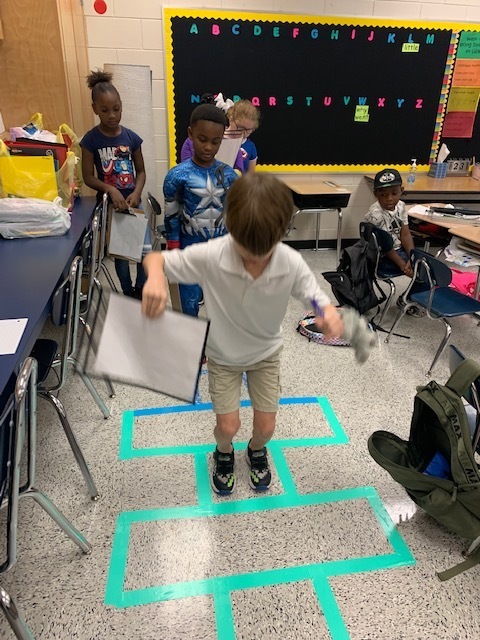 Accidents happen! For $17, your child's Chromebook will be insured for loss, theft, and replacement of devices deemed beyond economic repair due to accidental damage. Click on the link to have your child's Chromebook insured in under 10 minutes.
https://5il.co/zi4k
Thank you Fort Valley State University for bringing the farm to JTR! 💙 #wearejtr #4theT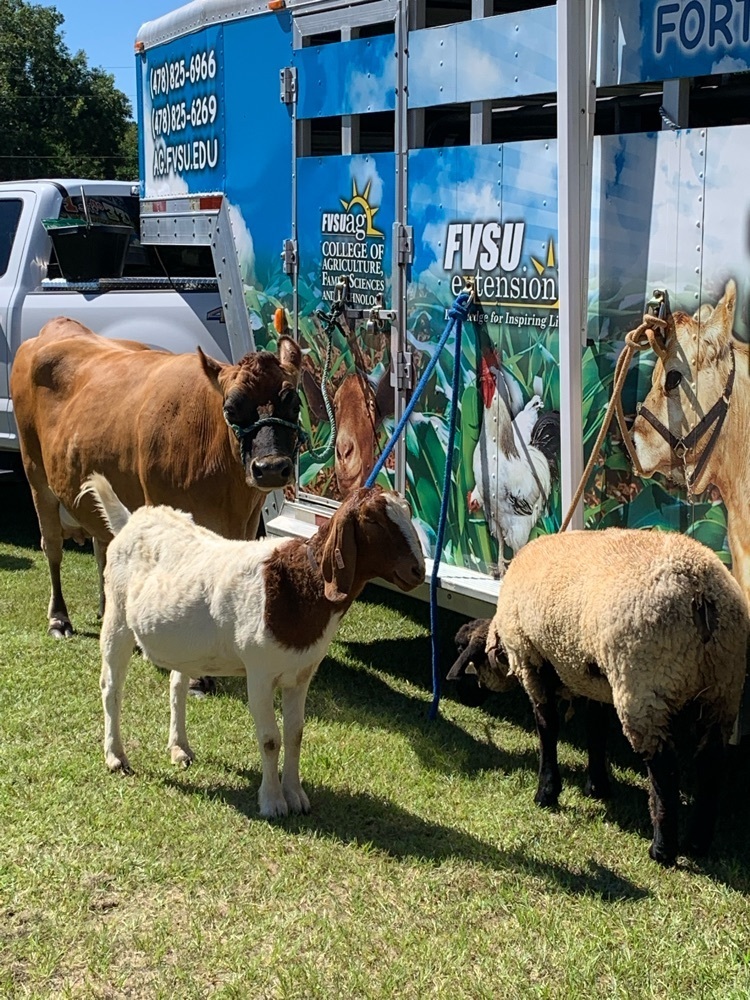 Mrs. Melton has a SUPER amazing group of students! 💙 #wearejtr #4theT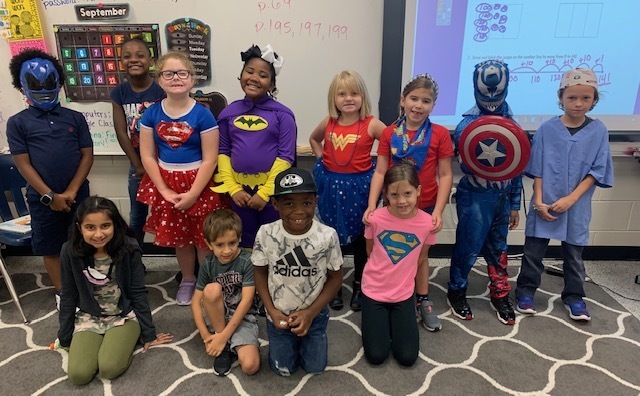 Mrs. Lever's first graders are working with writing partners and learning about plants by creating models. 💙 #wearejtr #4theT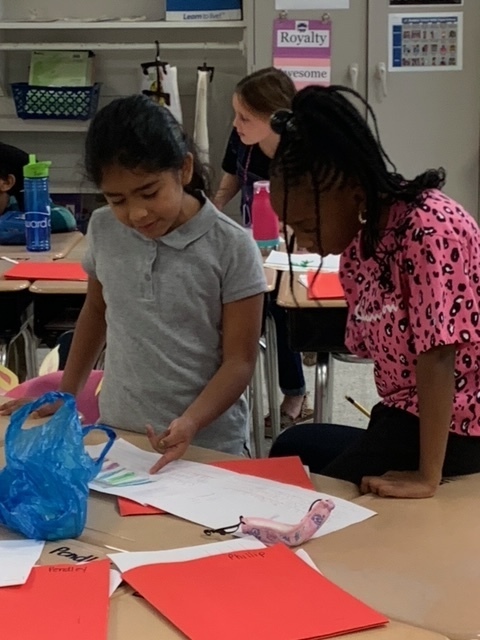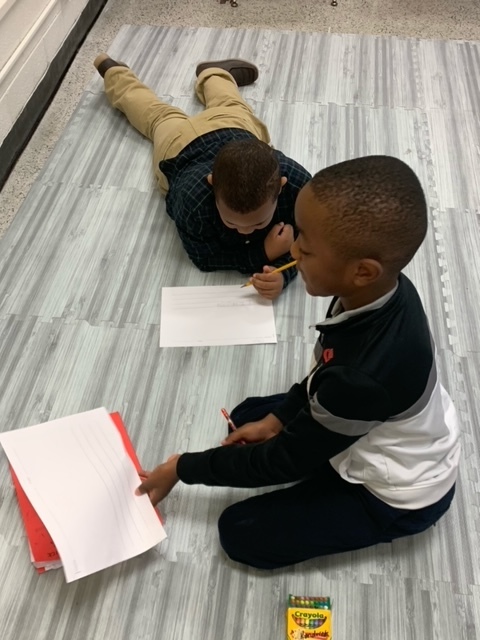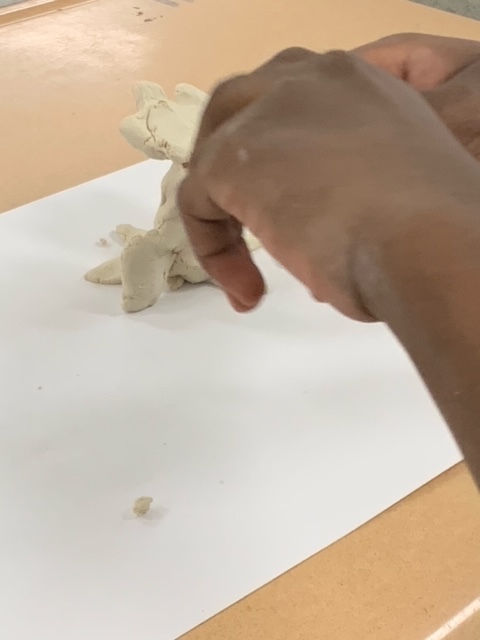 We love these tacky tourists! 💙 #wearejtr #4theT